Understanding the SECURE Act 2.0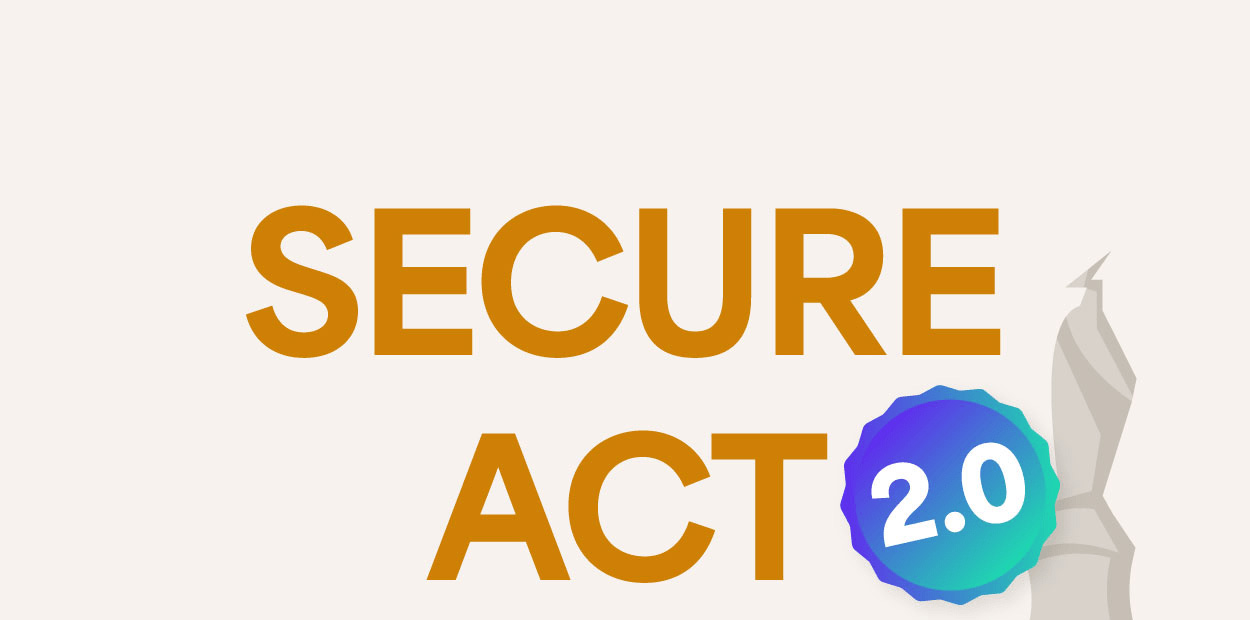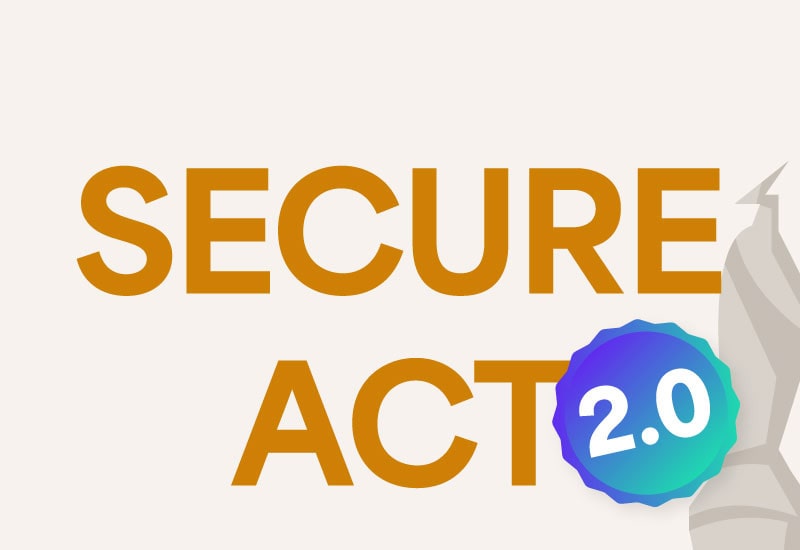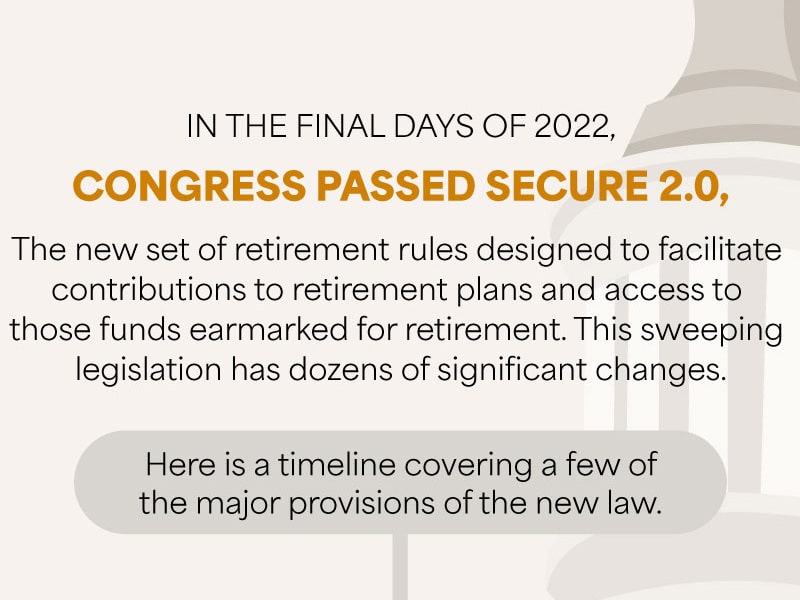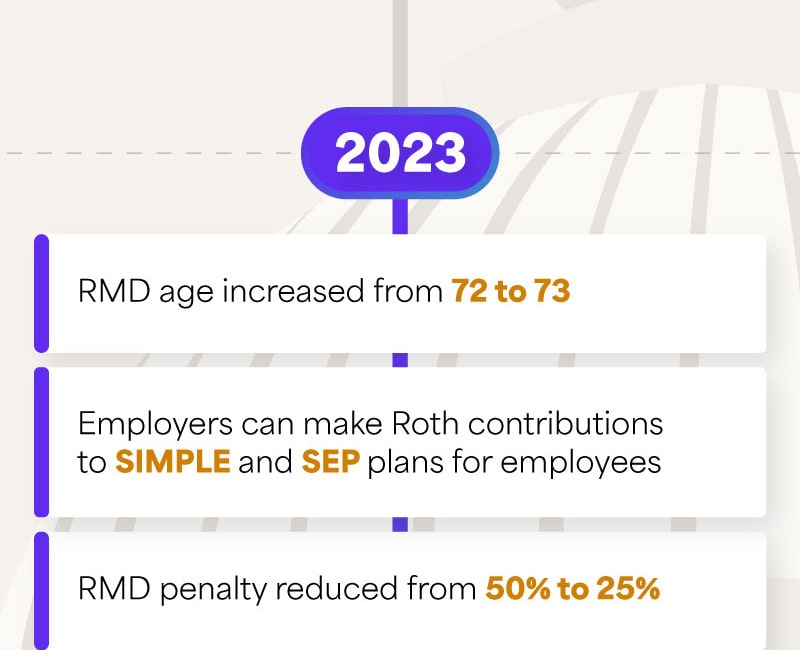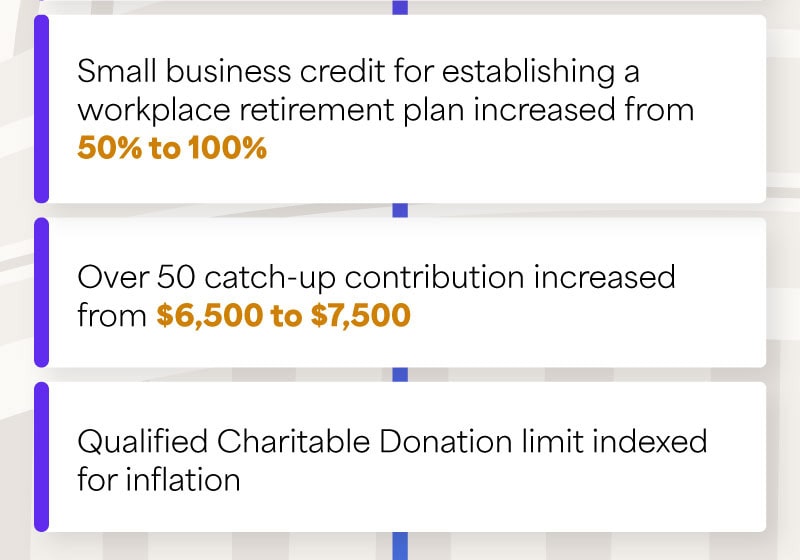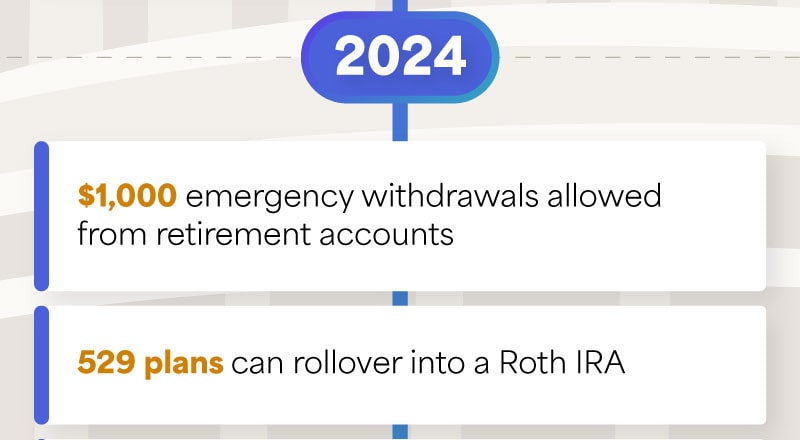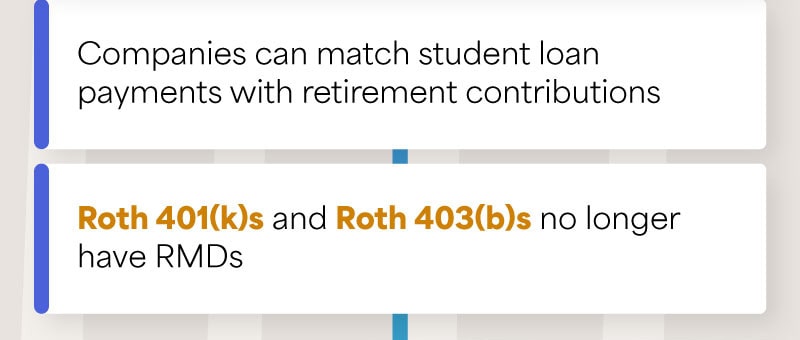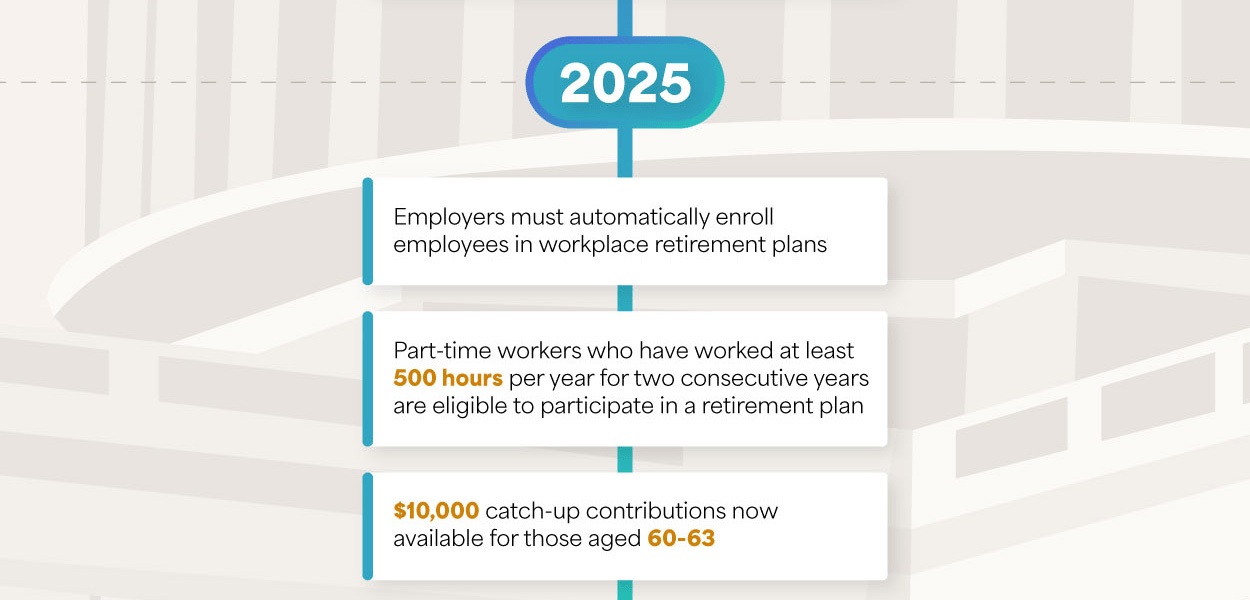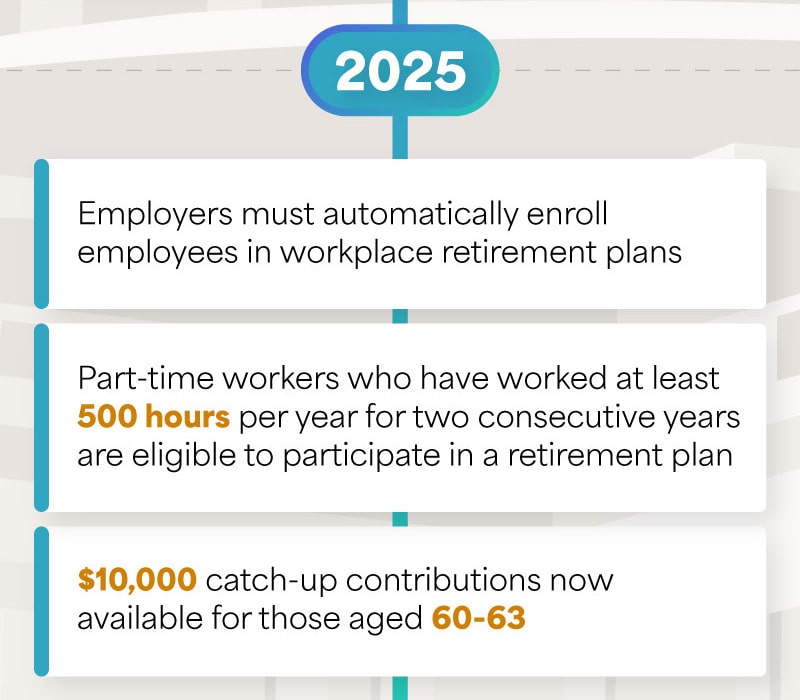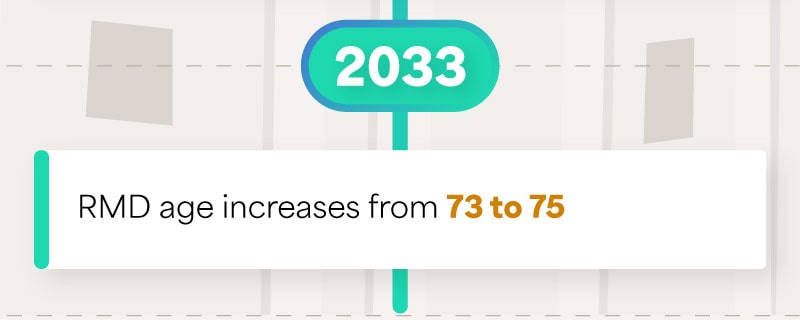 Related Content
There have been a number of changes to Social Security that may affect you, especially if you are nearing retirement.
Steps to help you sustain and grow your retirement savings.
Making a career move requires tough decisions, not the least of which is what to do with the funds in your retirement plan.