Understanding the SECURE Act 2.0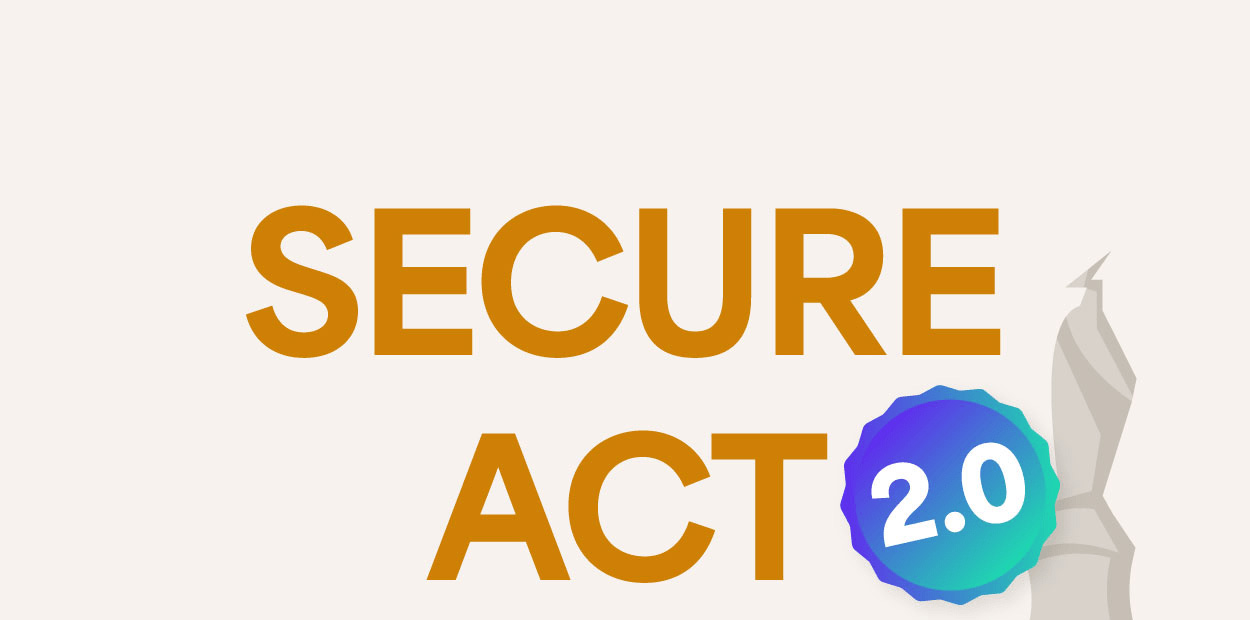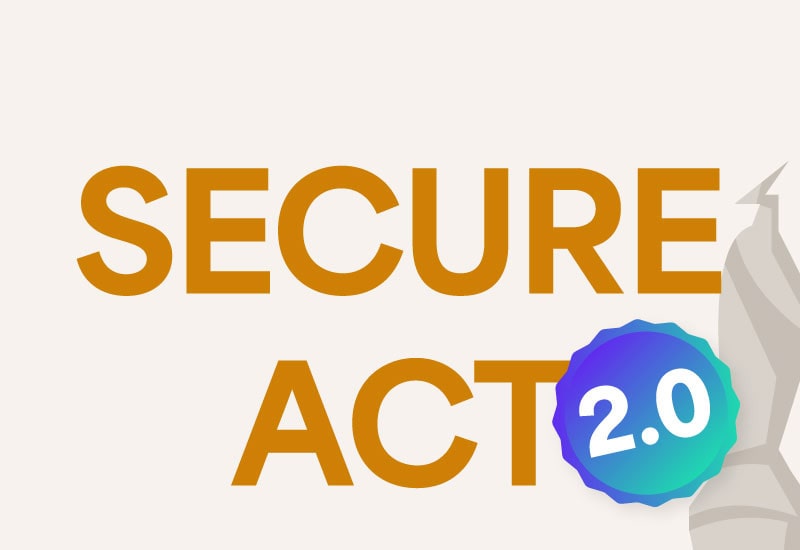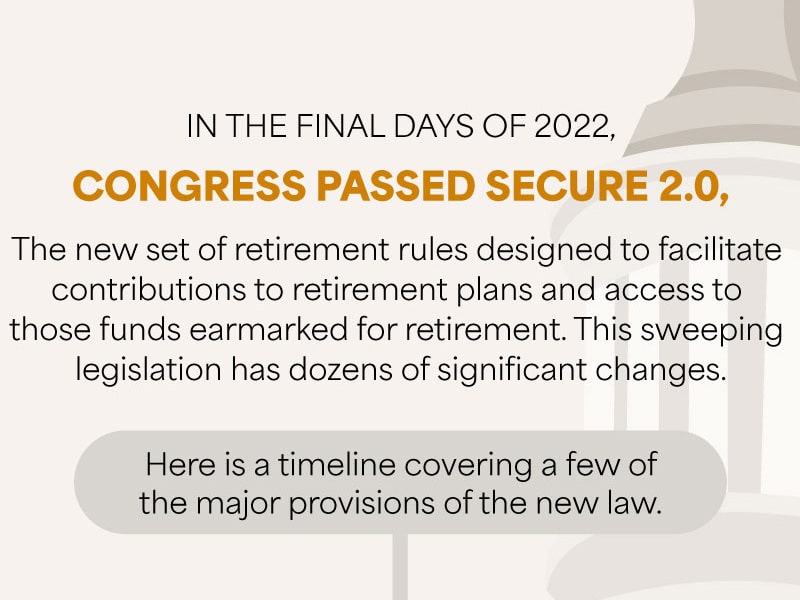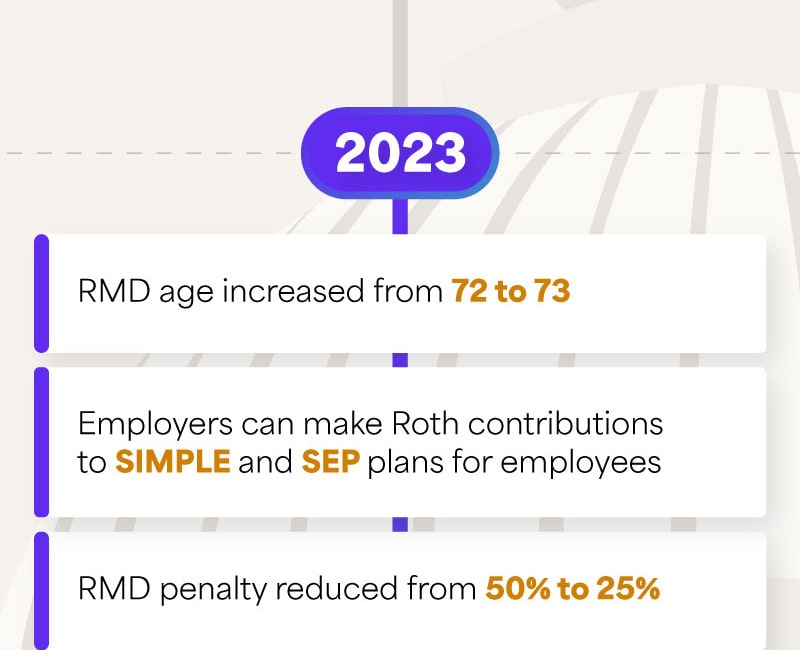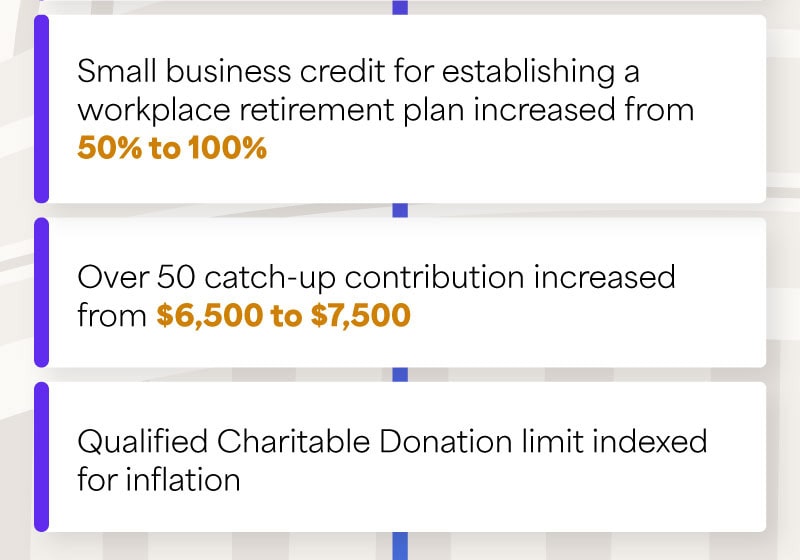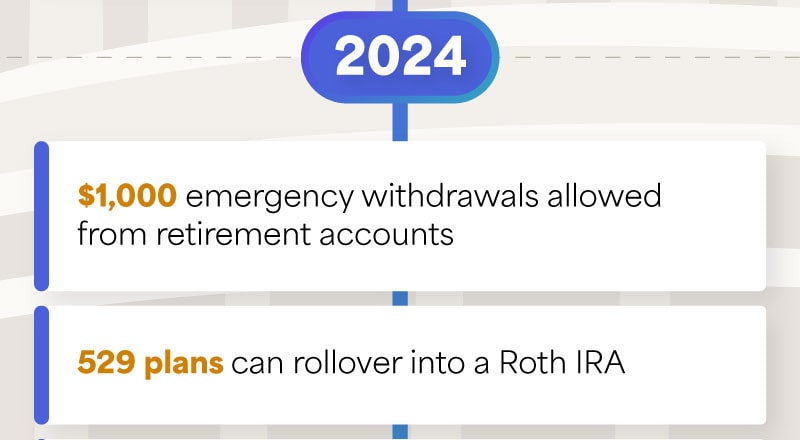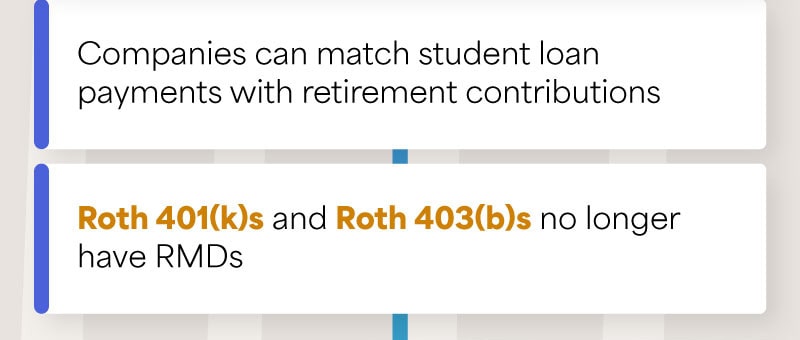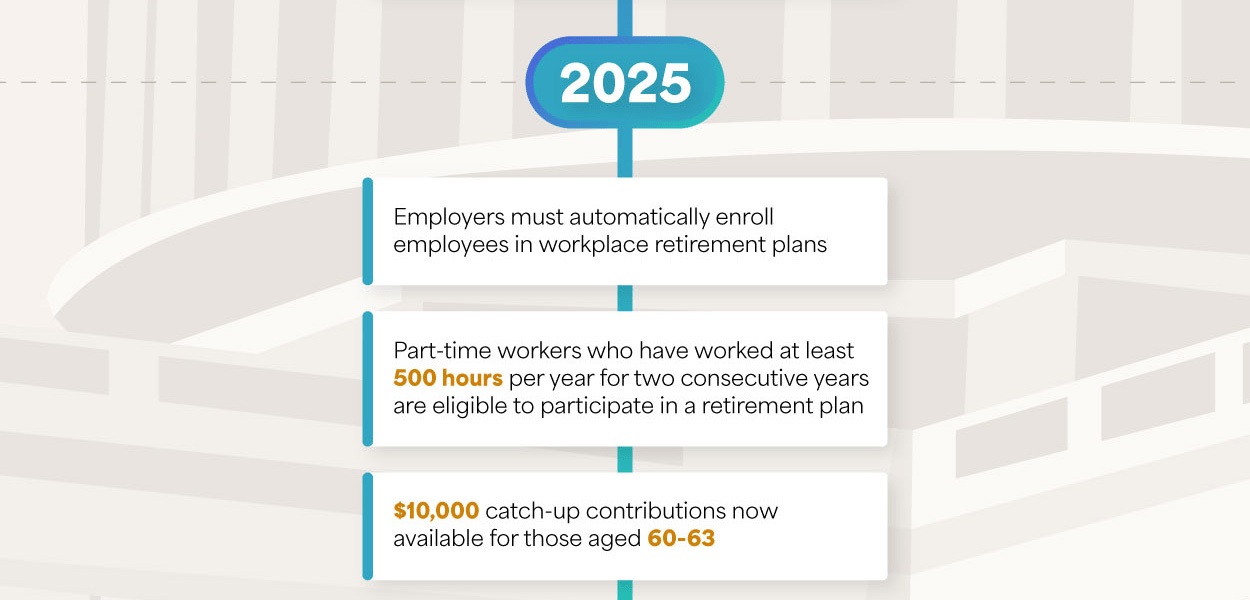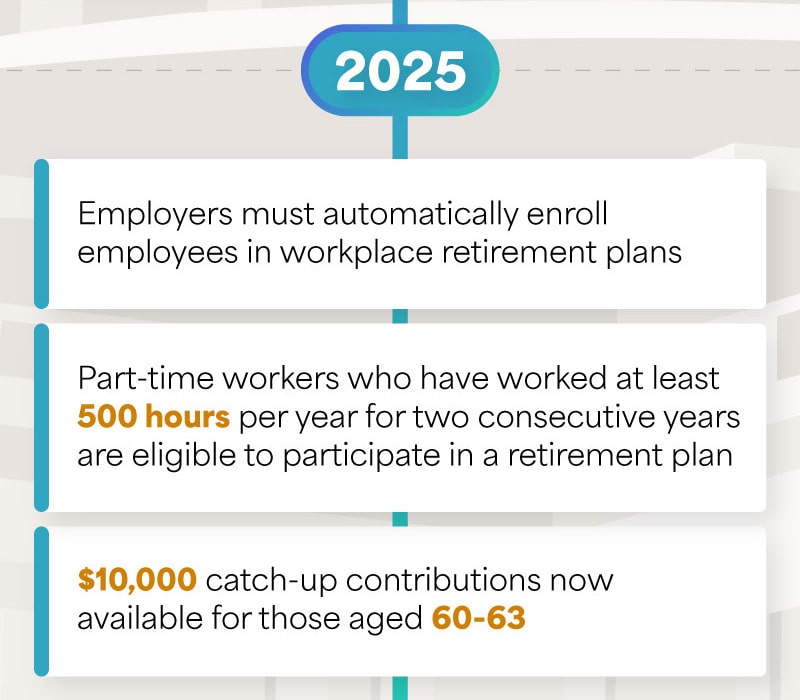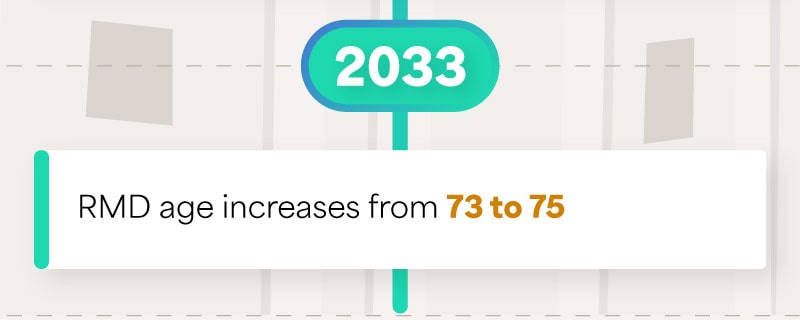 Related Content
In the event of an unforeseen accident or illness, disability insurance may be a good way to protect your income and savings.
The terms Medicare and Medicaid sound similar but are two very different things. Learn the differences in this informative article.
Dropping off your son or daughter is loaded with emotions; here are a few tips for a smoother experience.