Six Surprising Facts About Retirement Confidence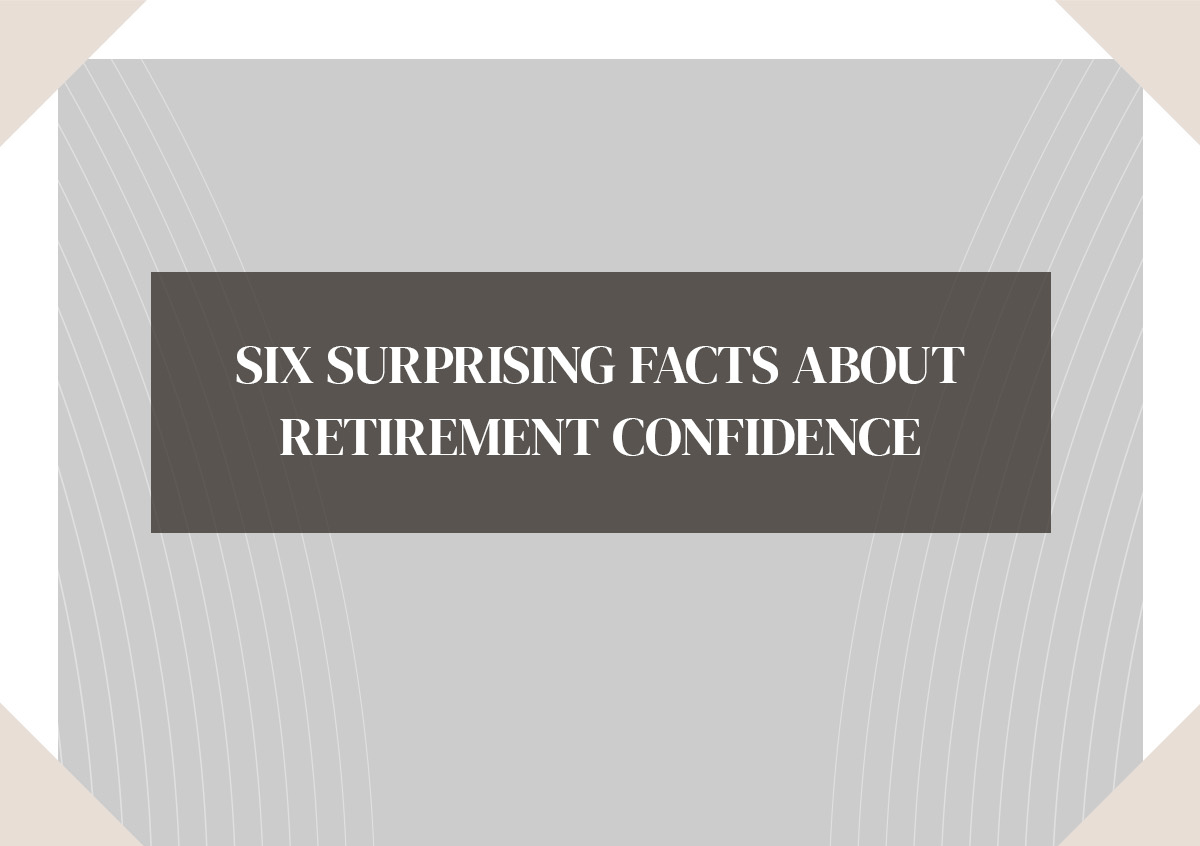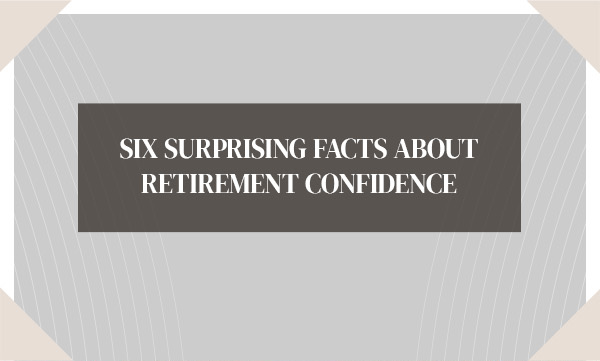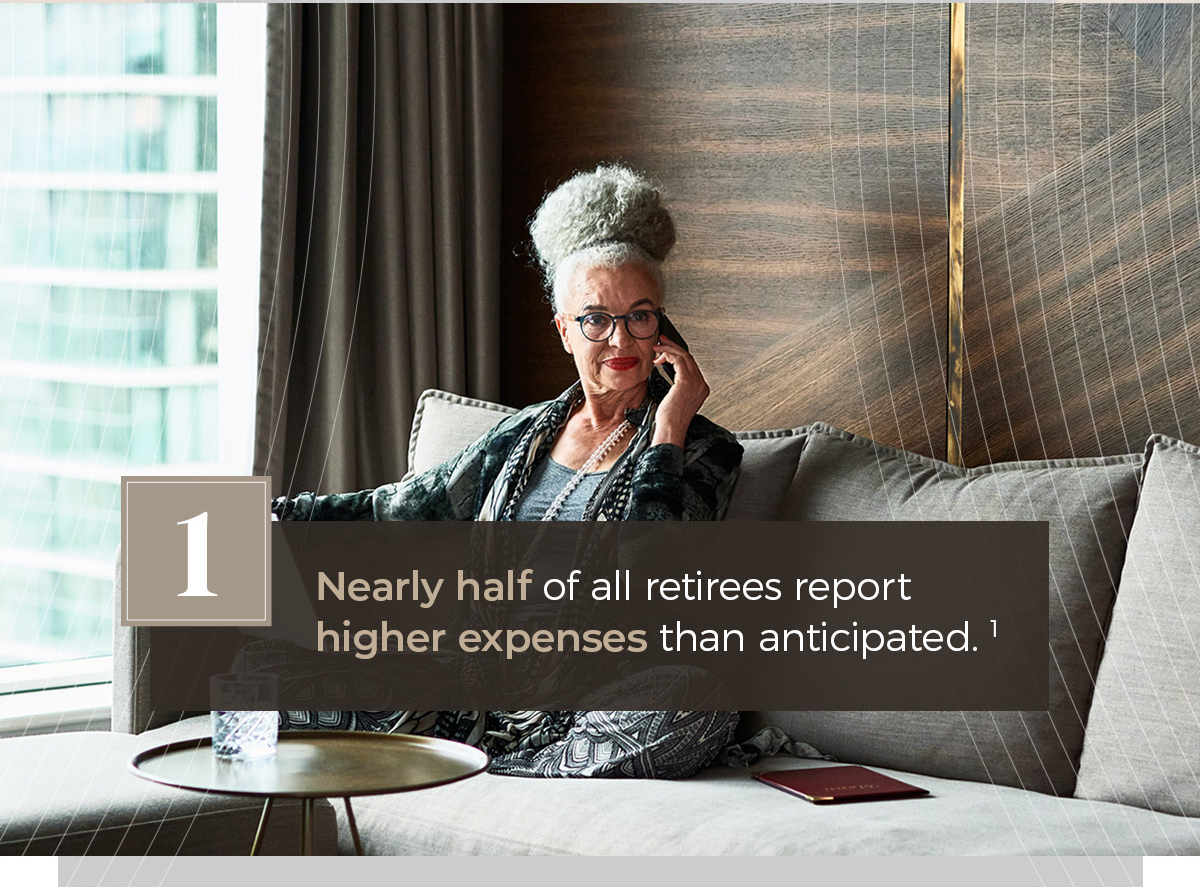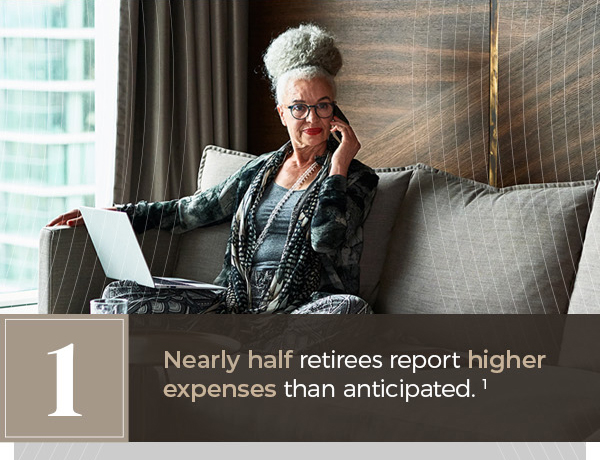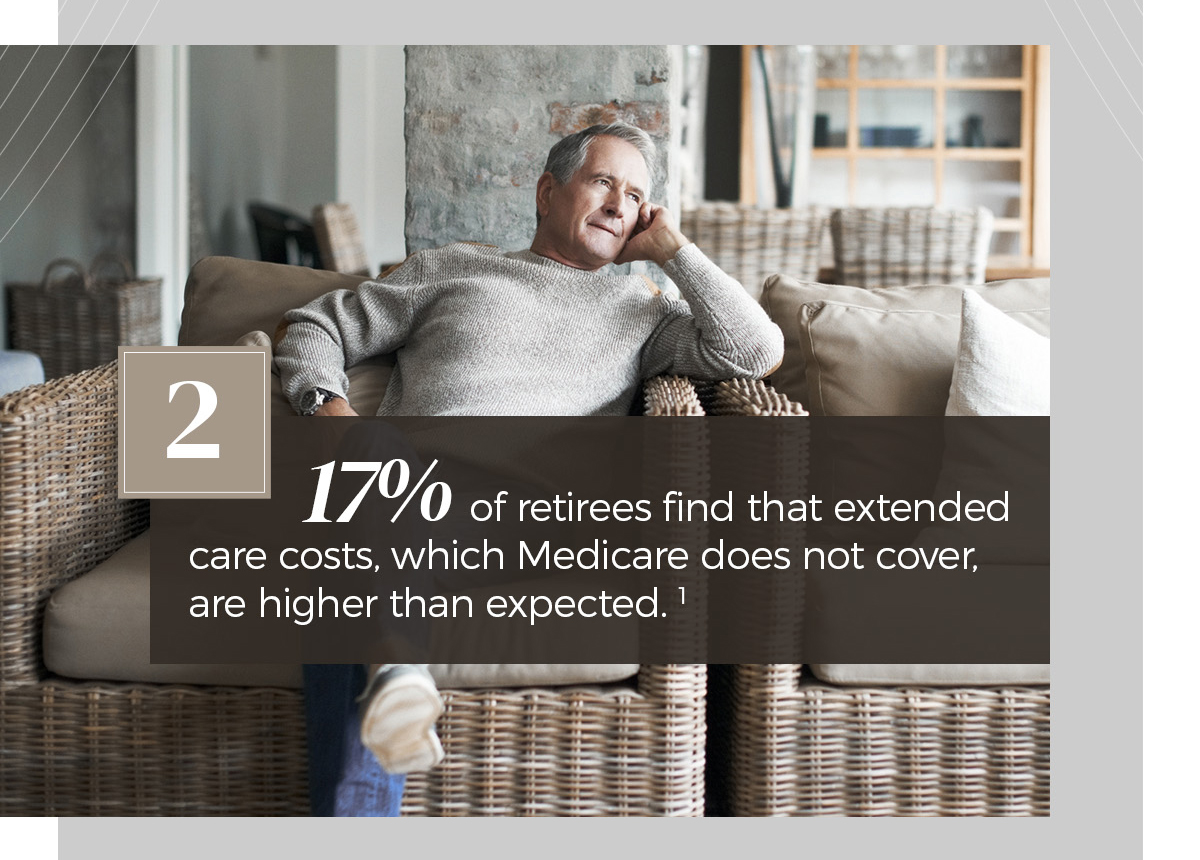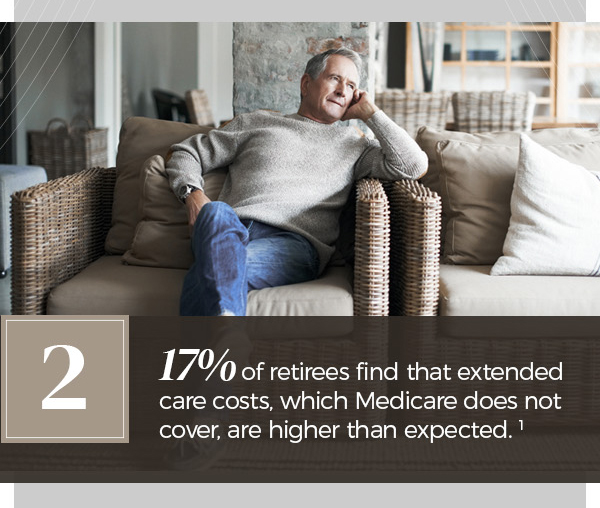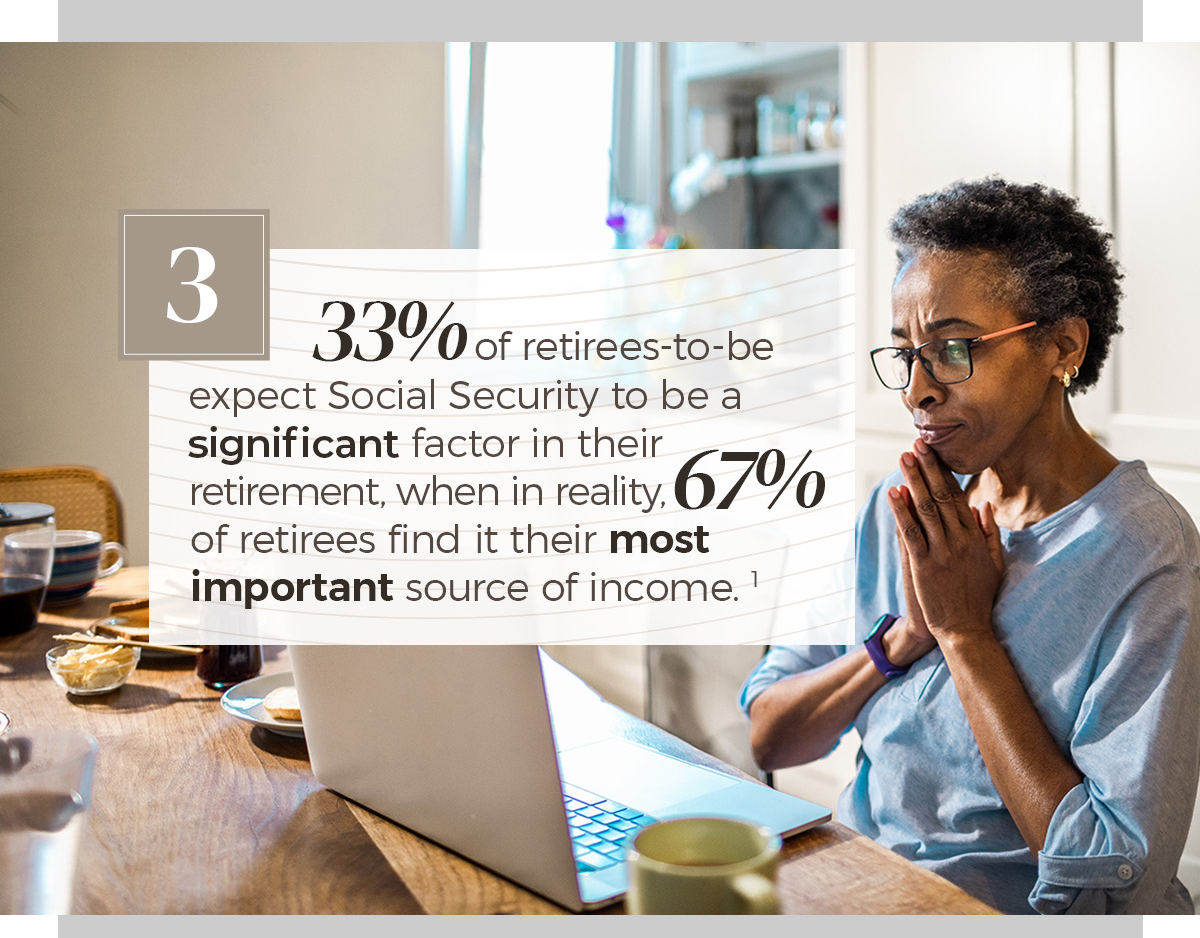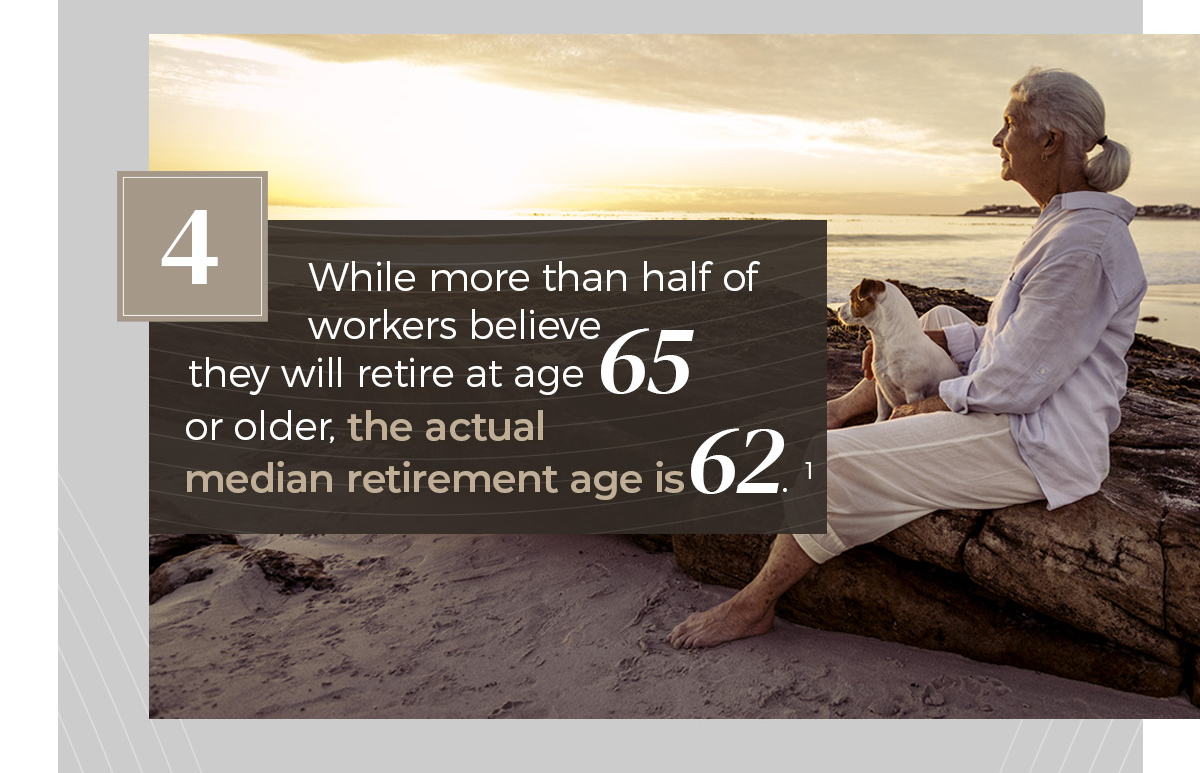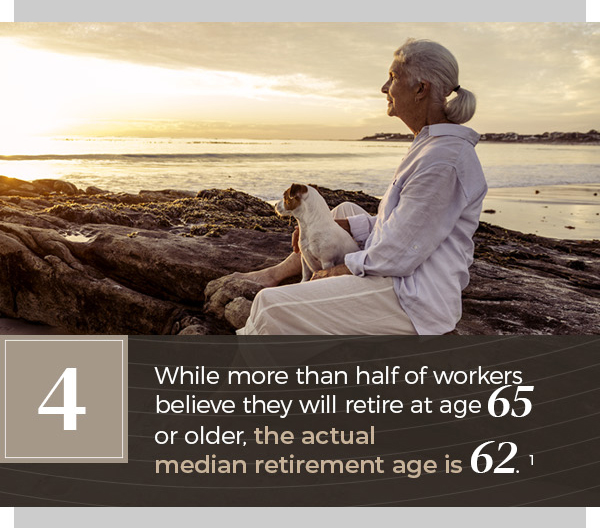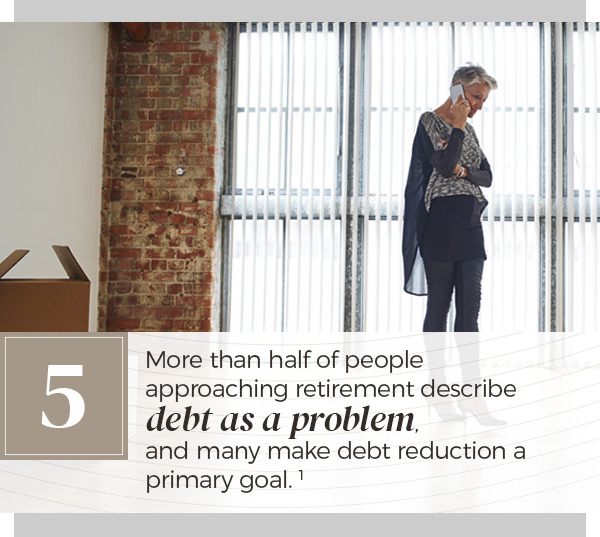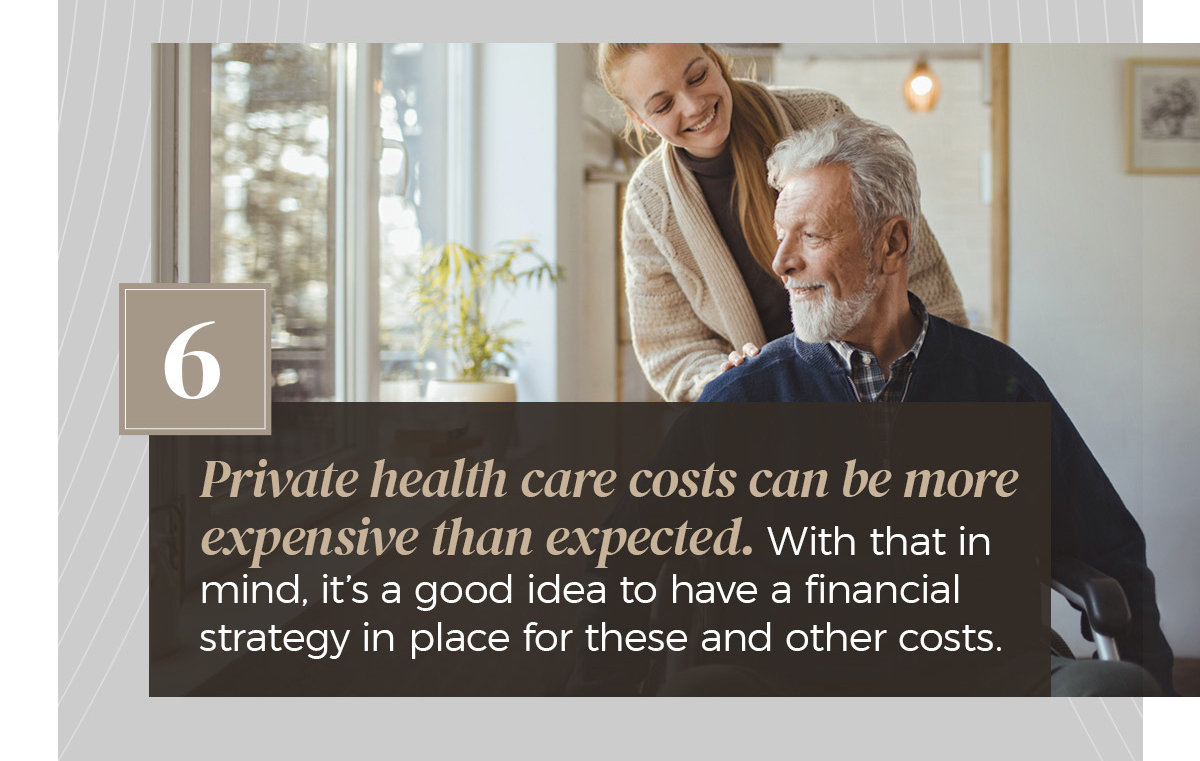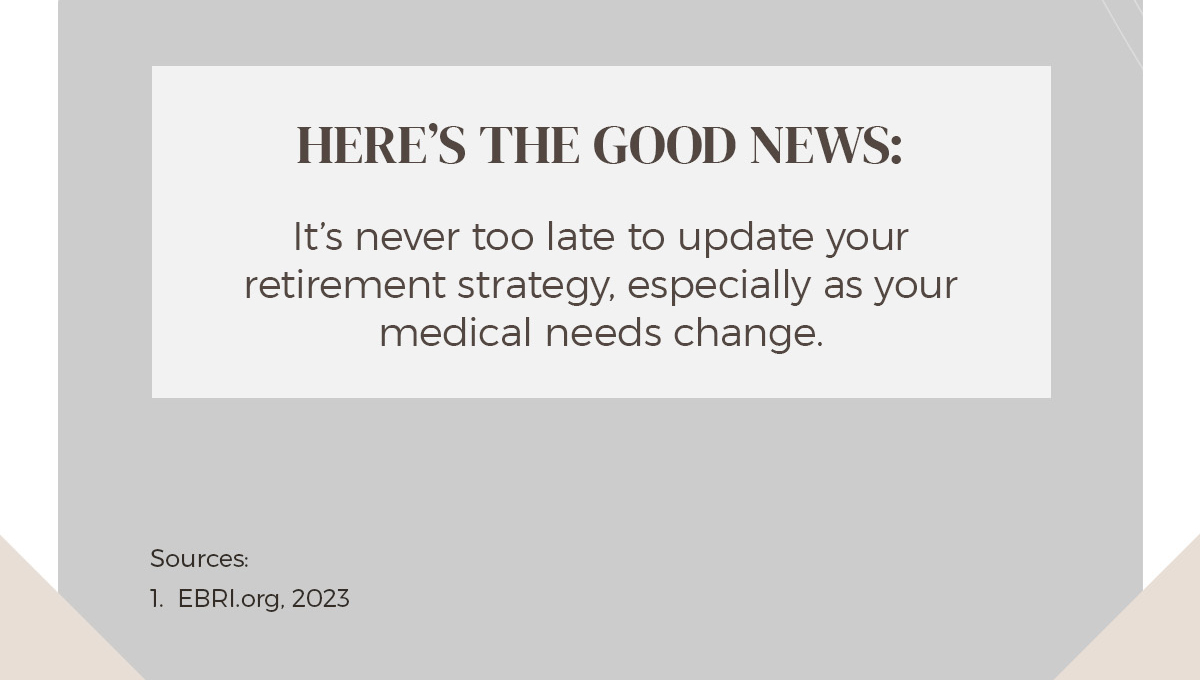 Related Content
Learn about the risks of not having health insurance in this informative article.
Making a career move requires tough decisions, not the least of which is what to do with the funds in your retirement plan.
Understanding the types of extended care services—and what those services could cost—may be critical.