Choose Your Own Retirement Adventure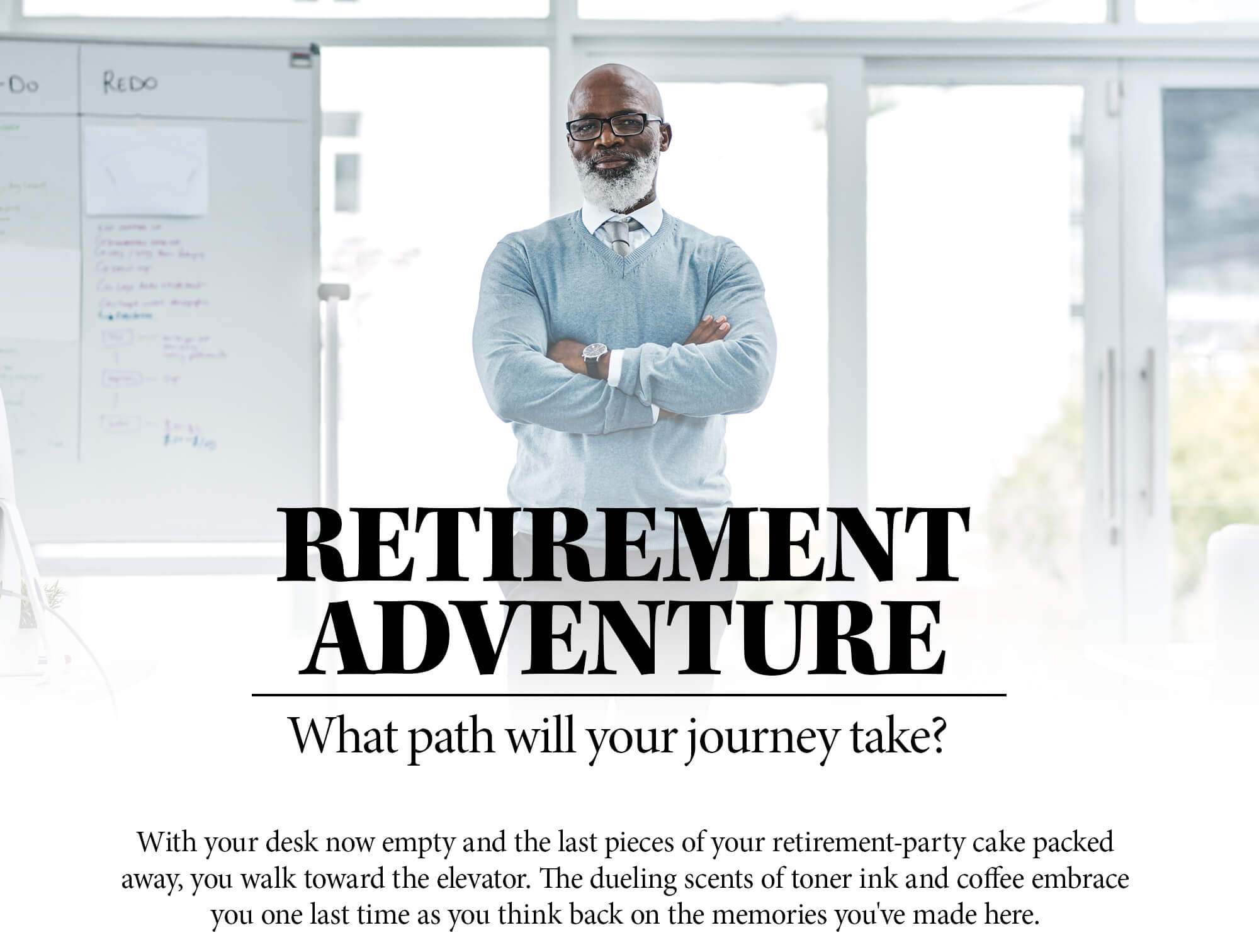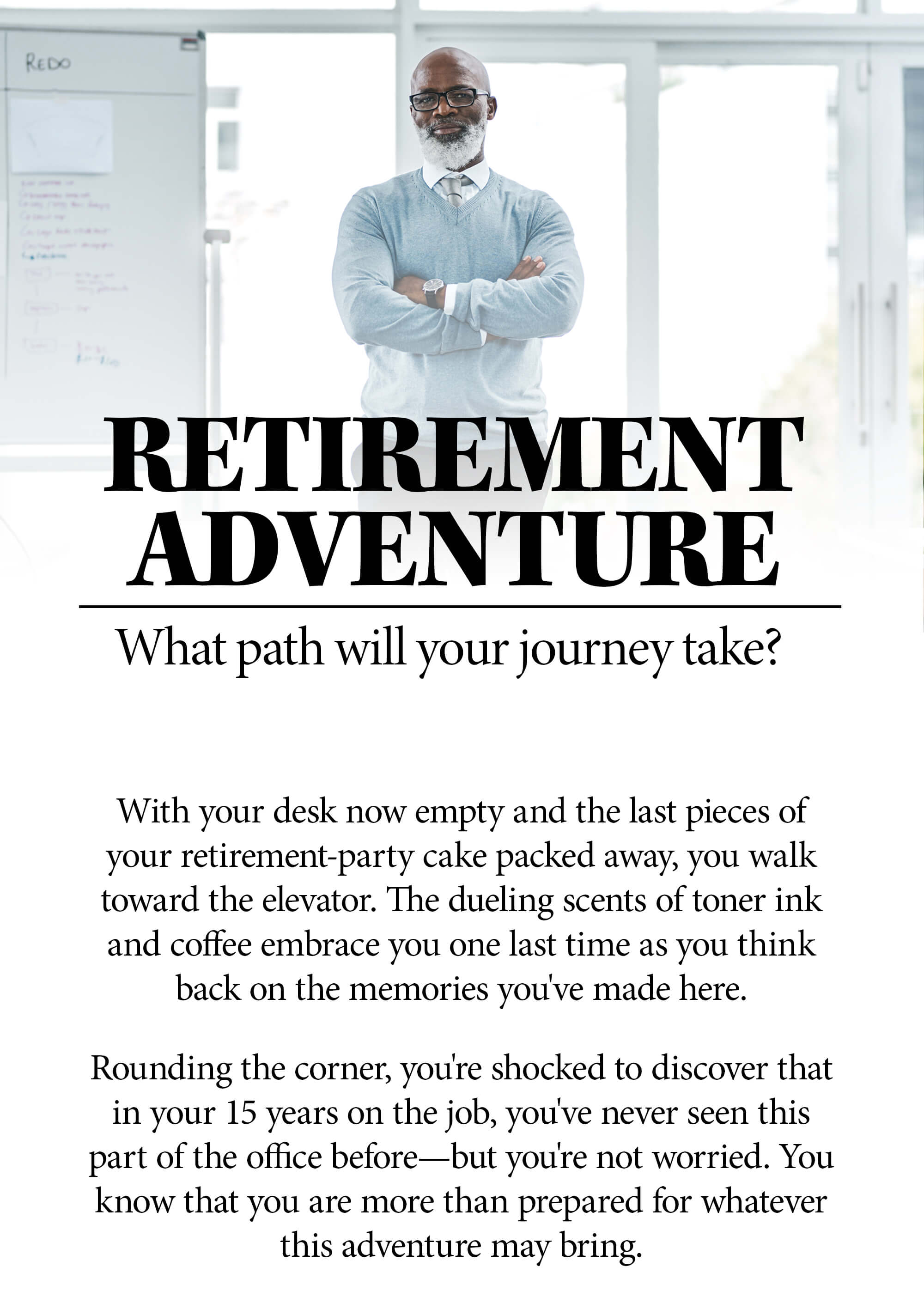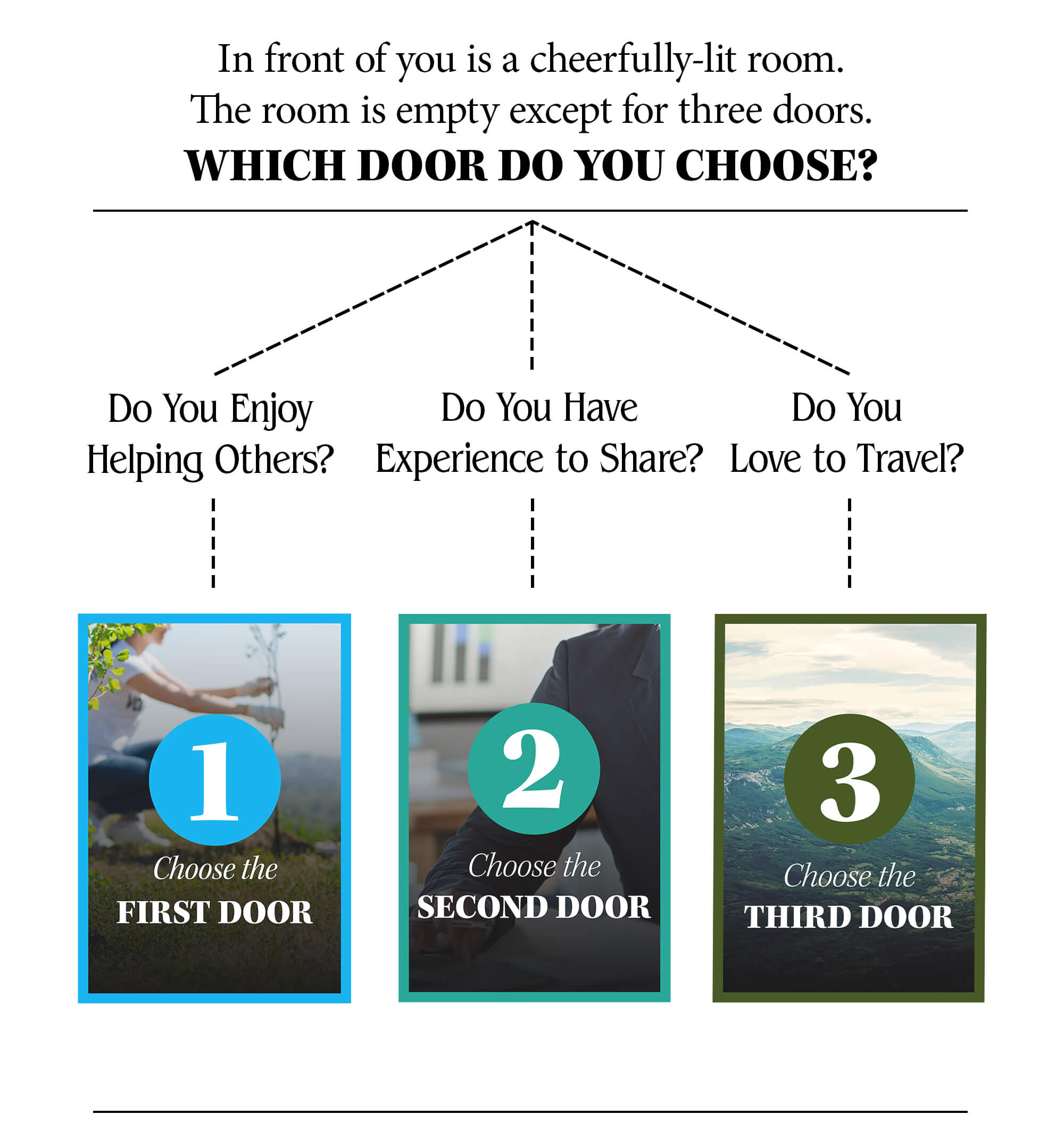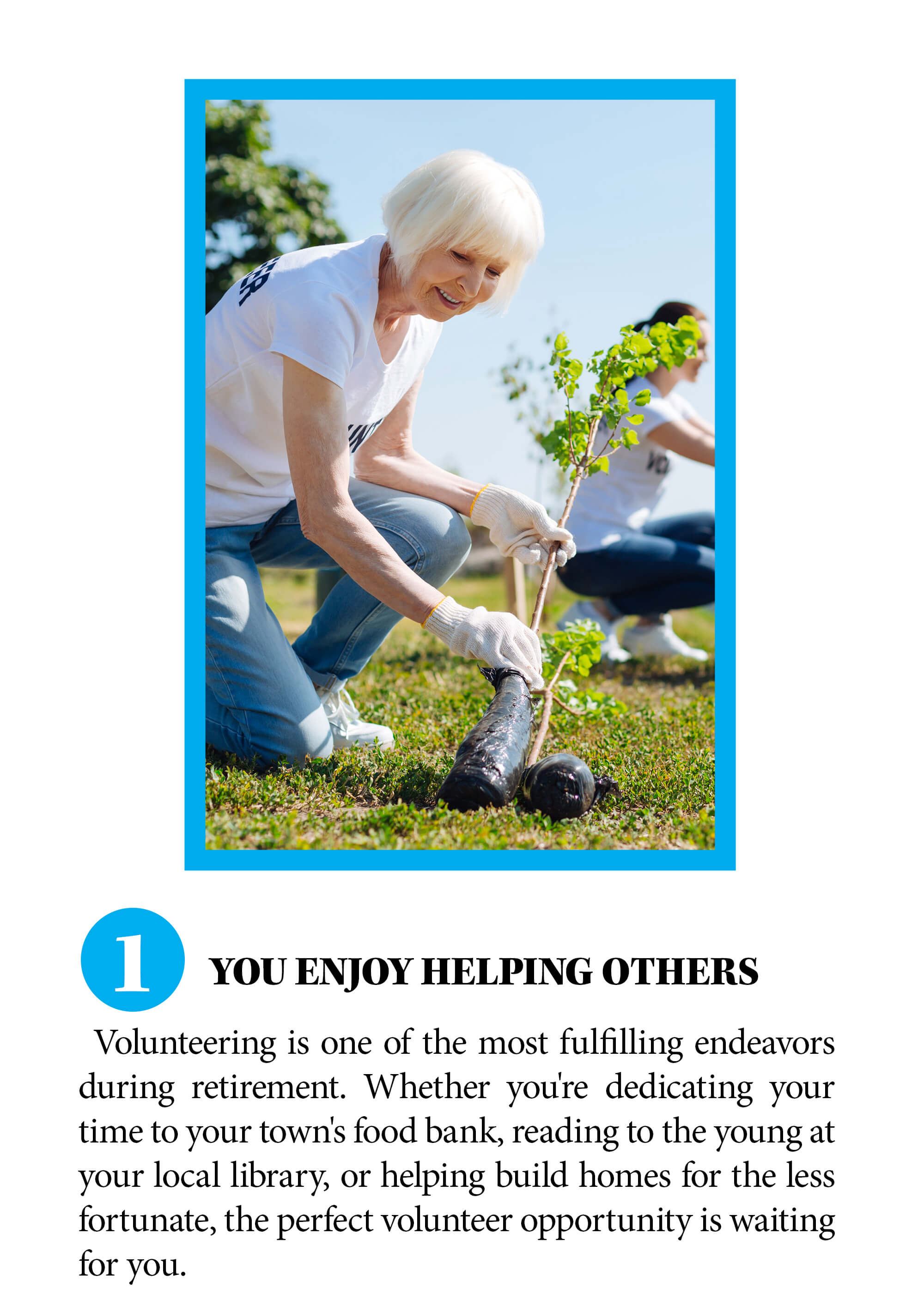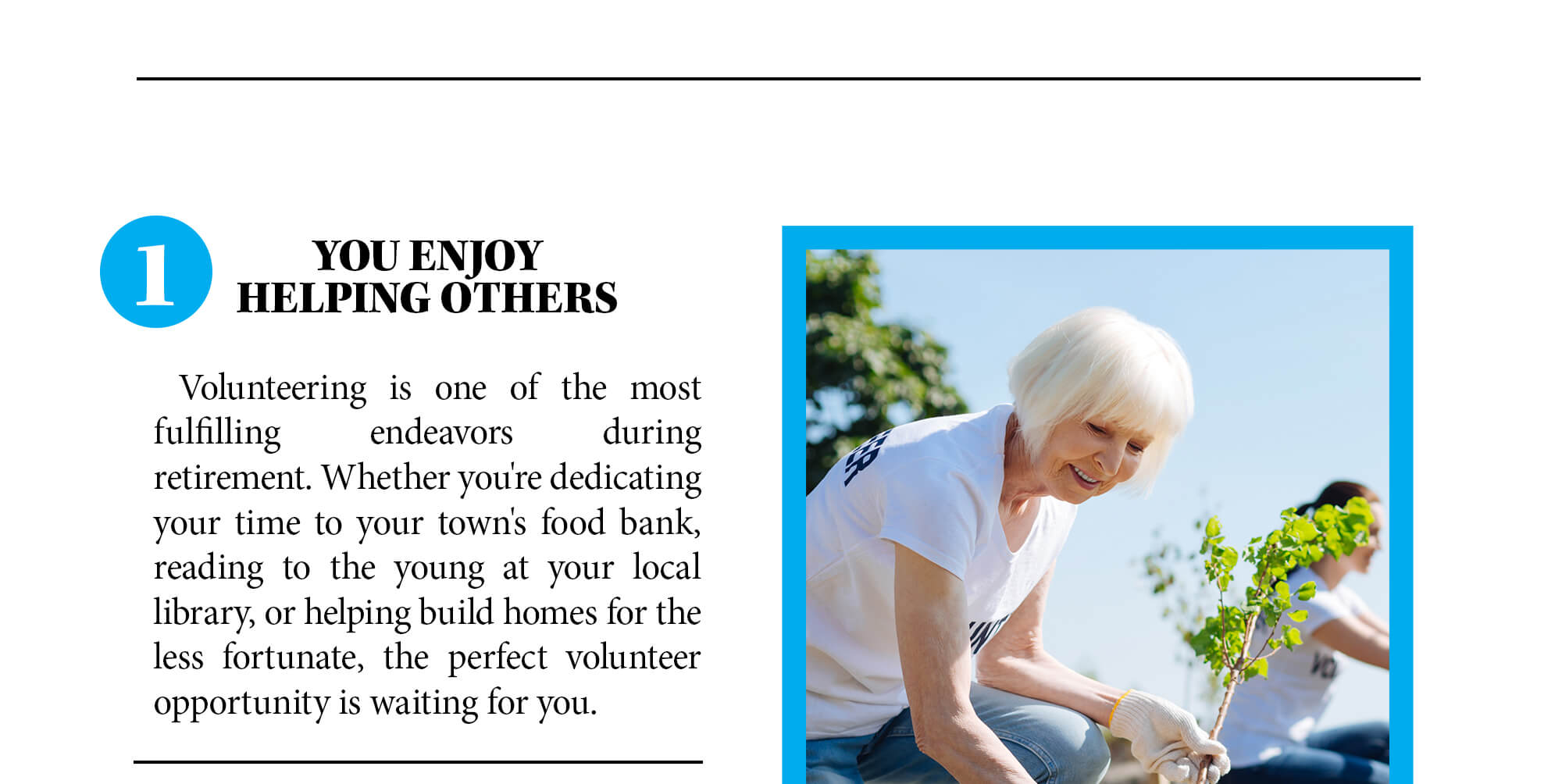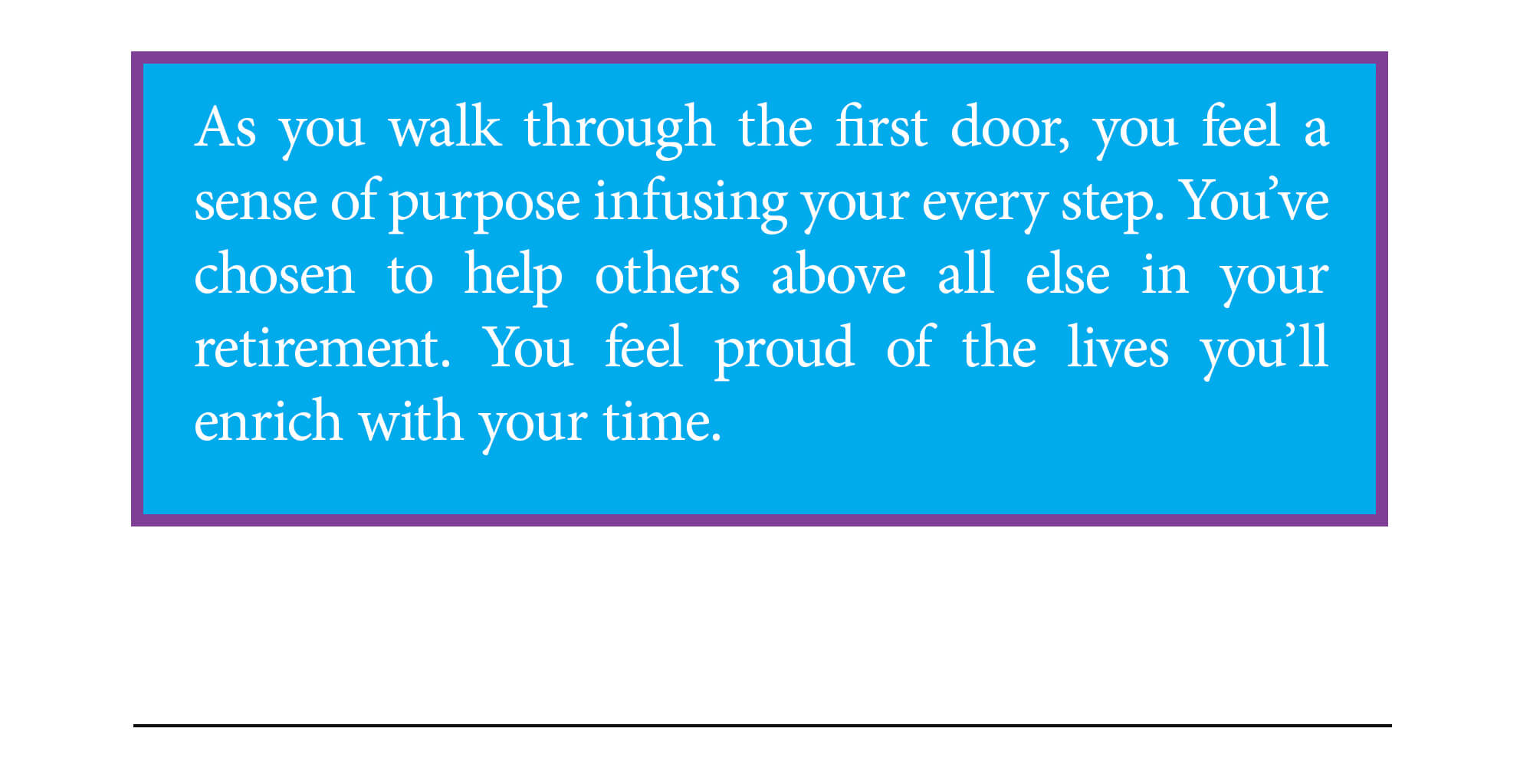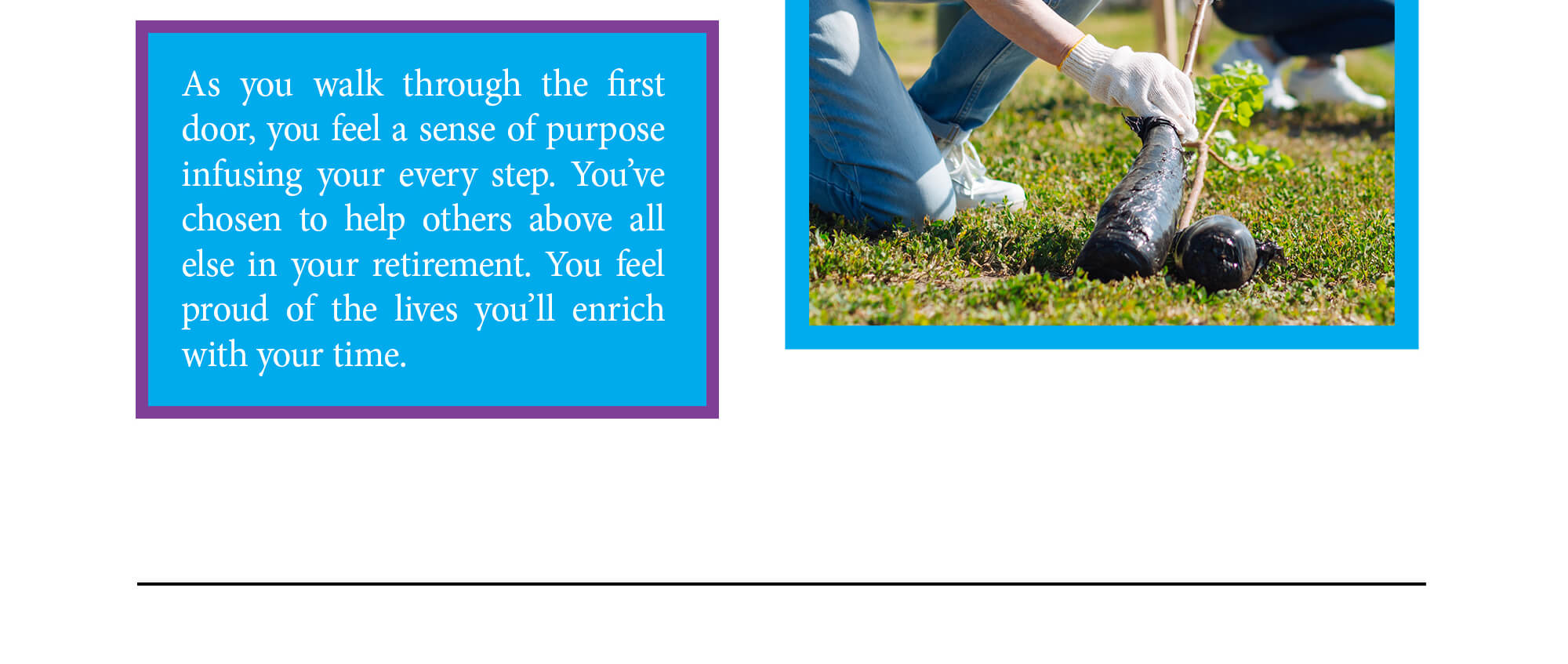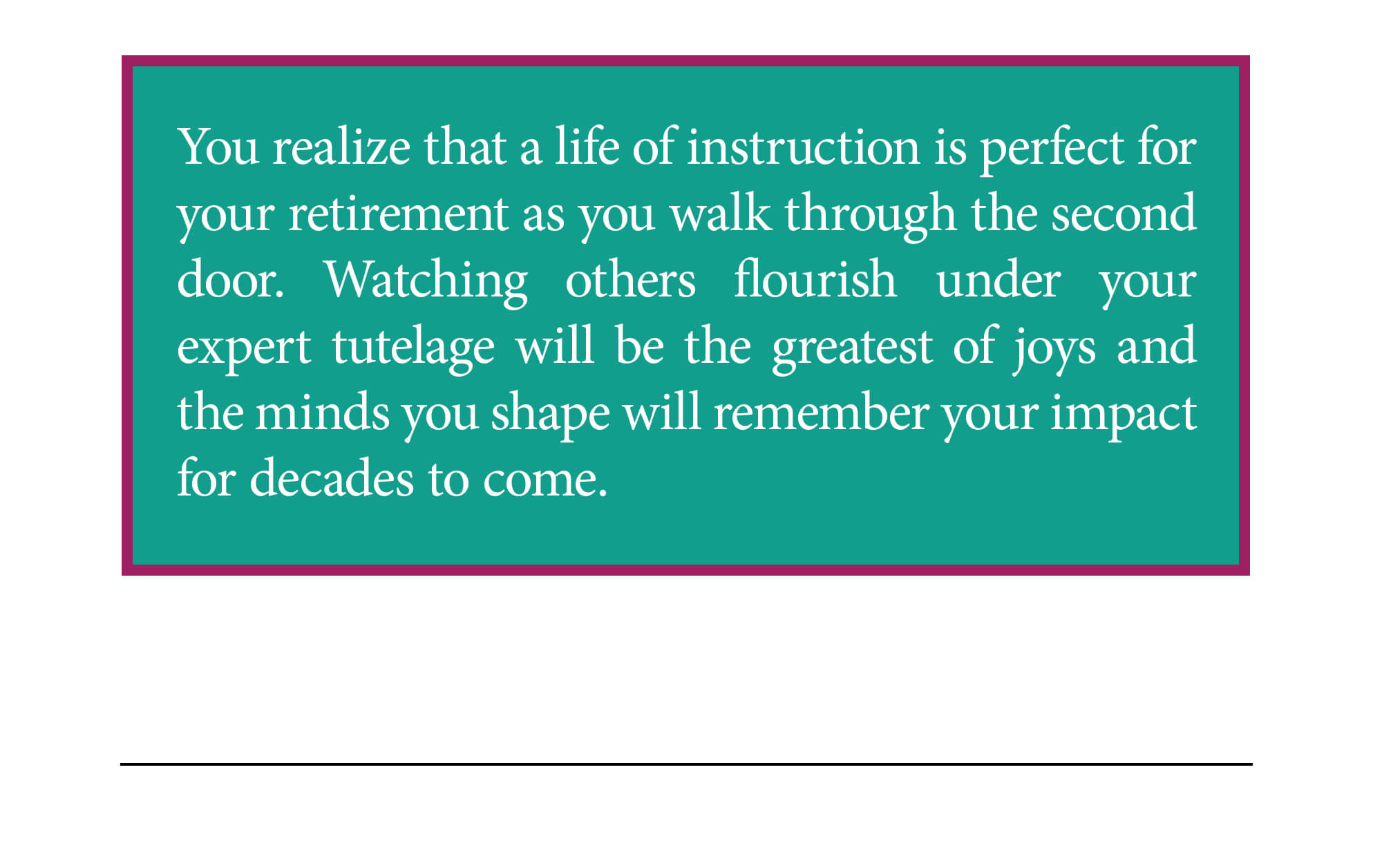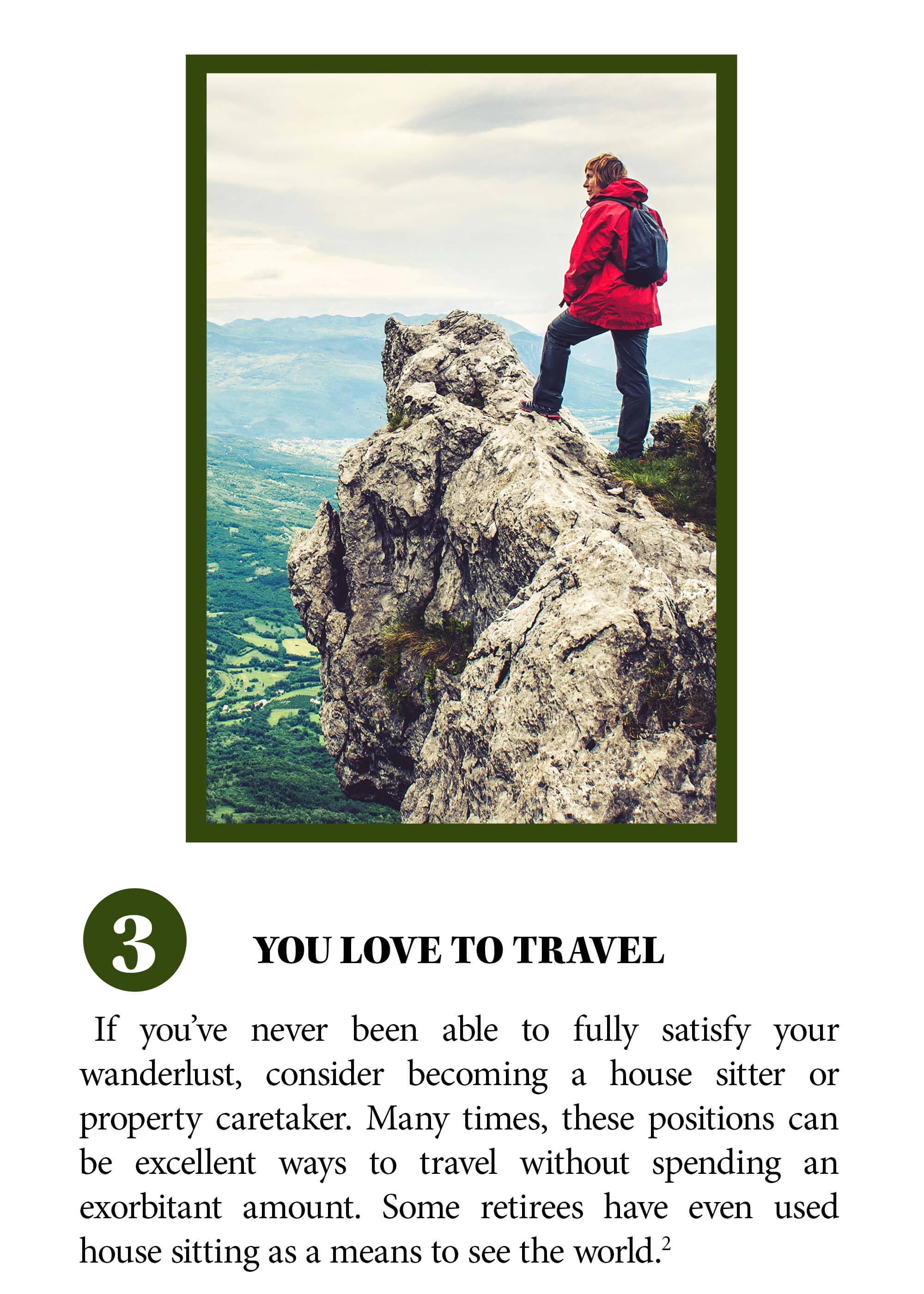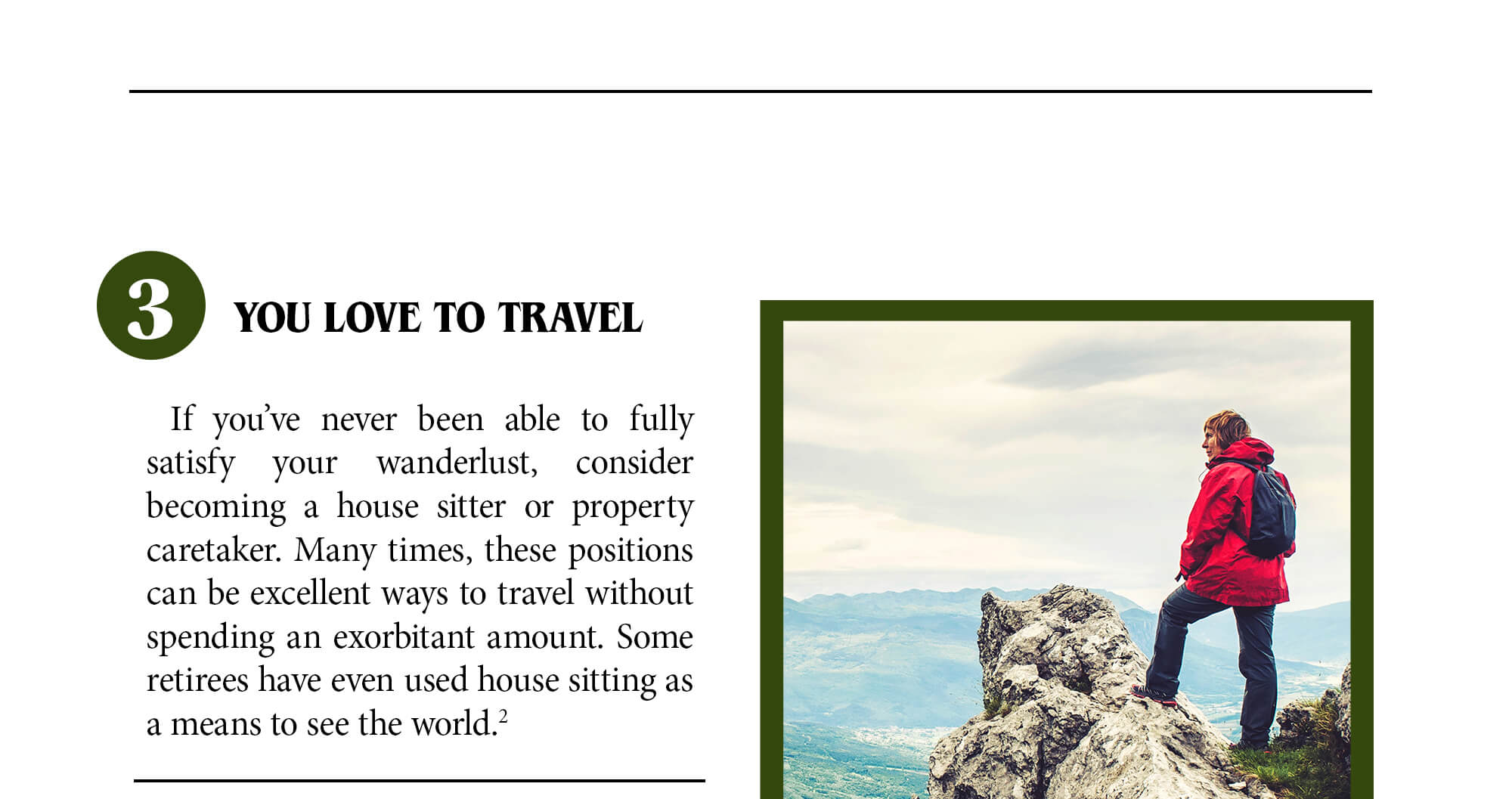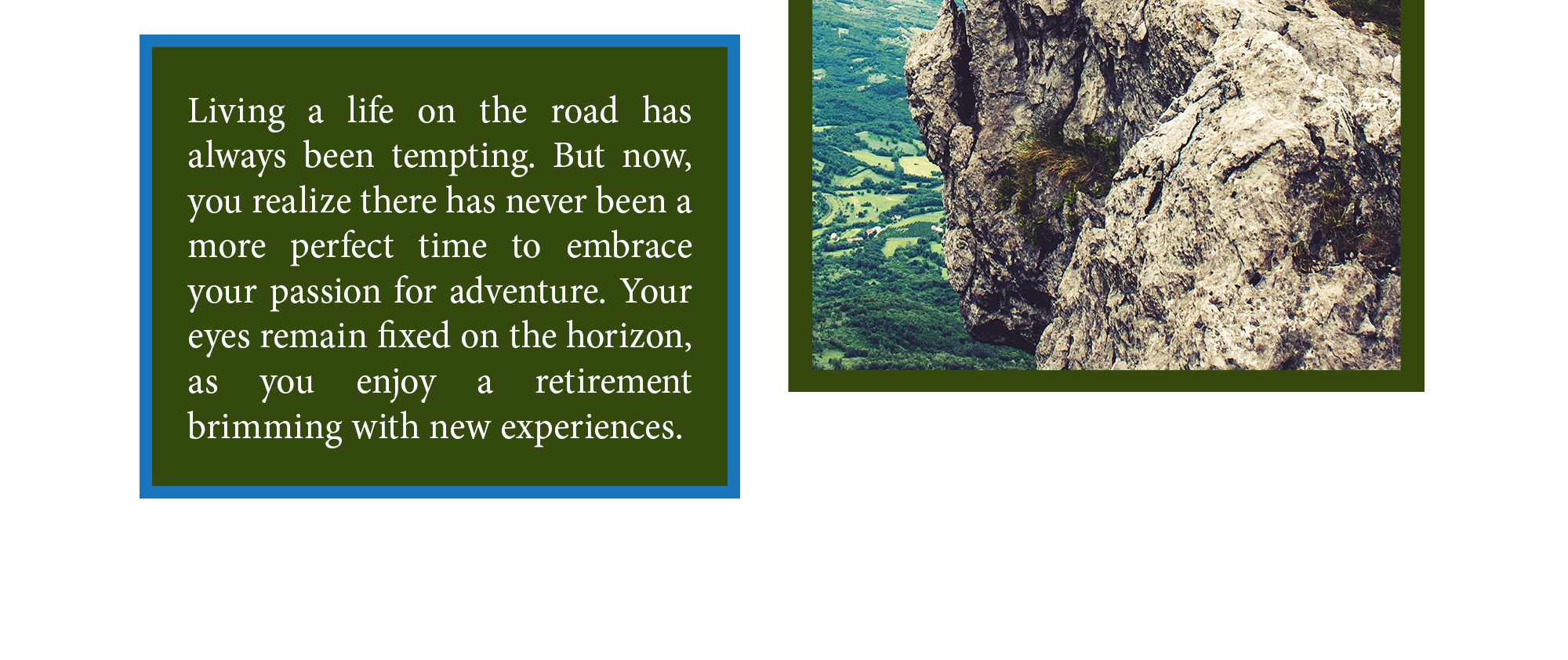 Related Content
When the market experiences volatility, it may be a good time to review these common terms.
The impact that Artificial Intelligence (AI) tools can have on retirees with a consulting or small business venture.
Successful sector investing is dependent upon an accurate analysis about when to rotate in and out.