Data Thieves from Outer Space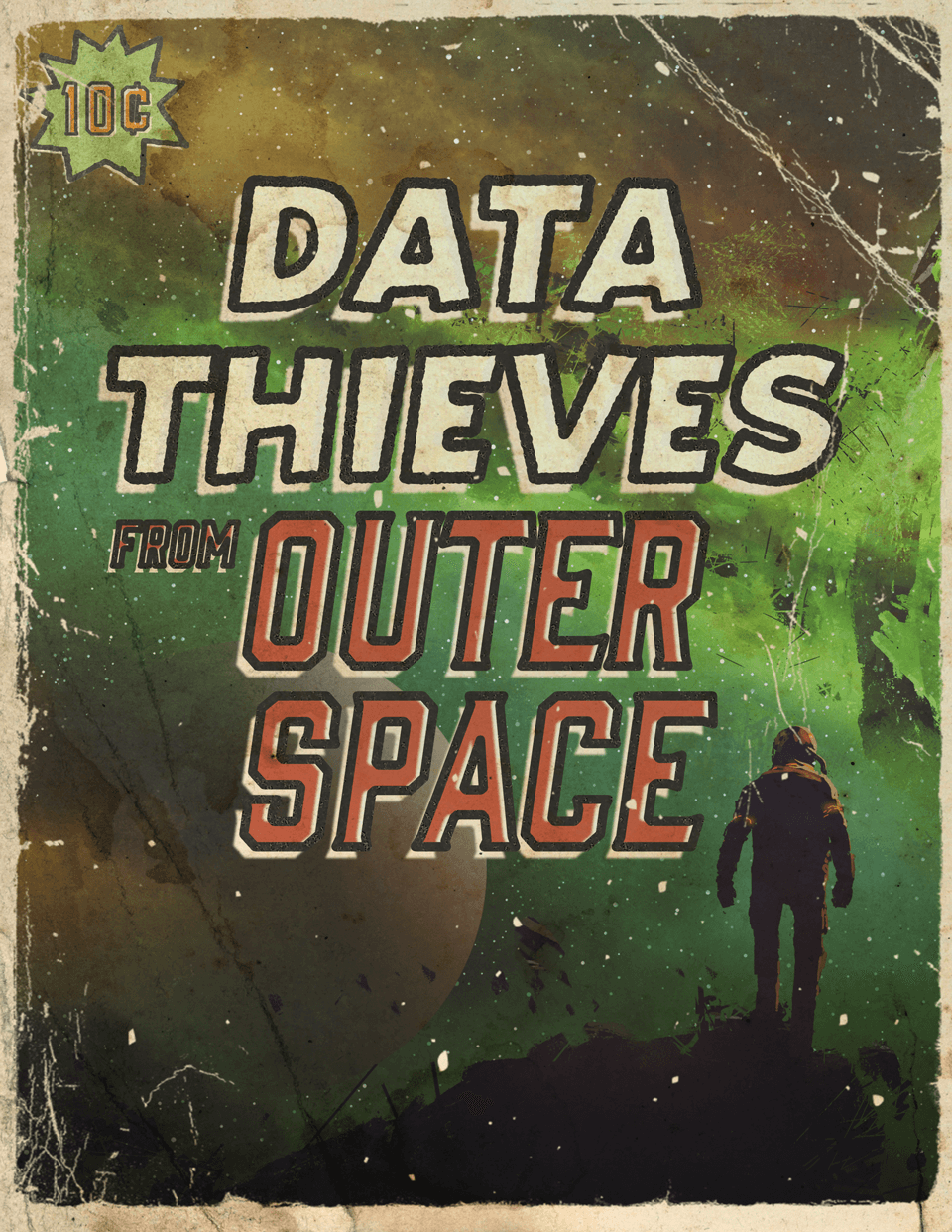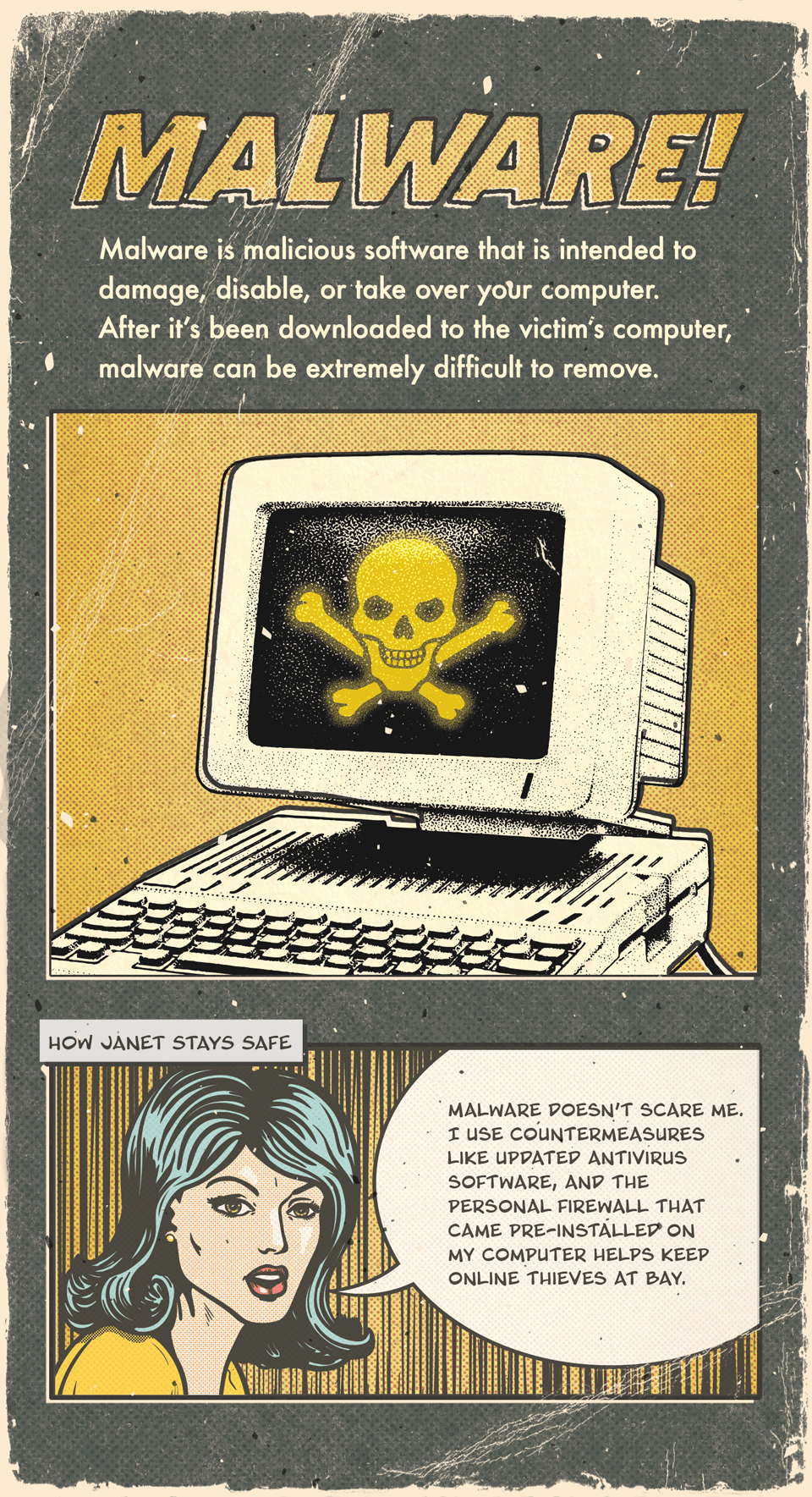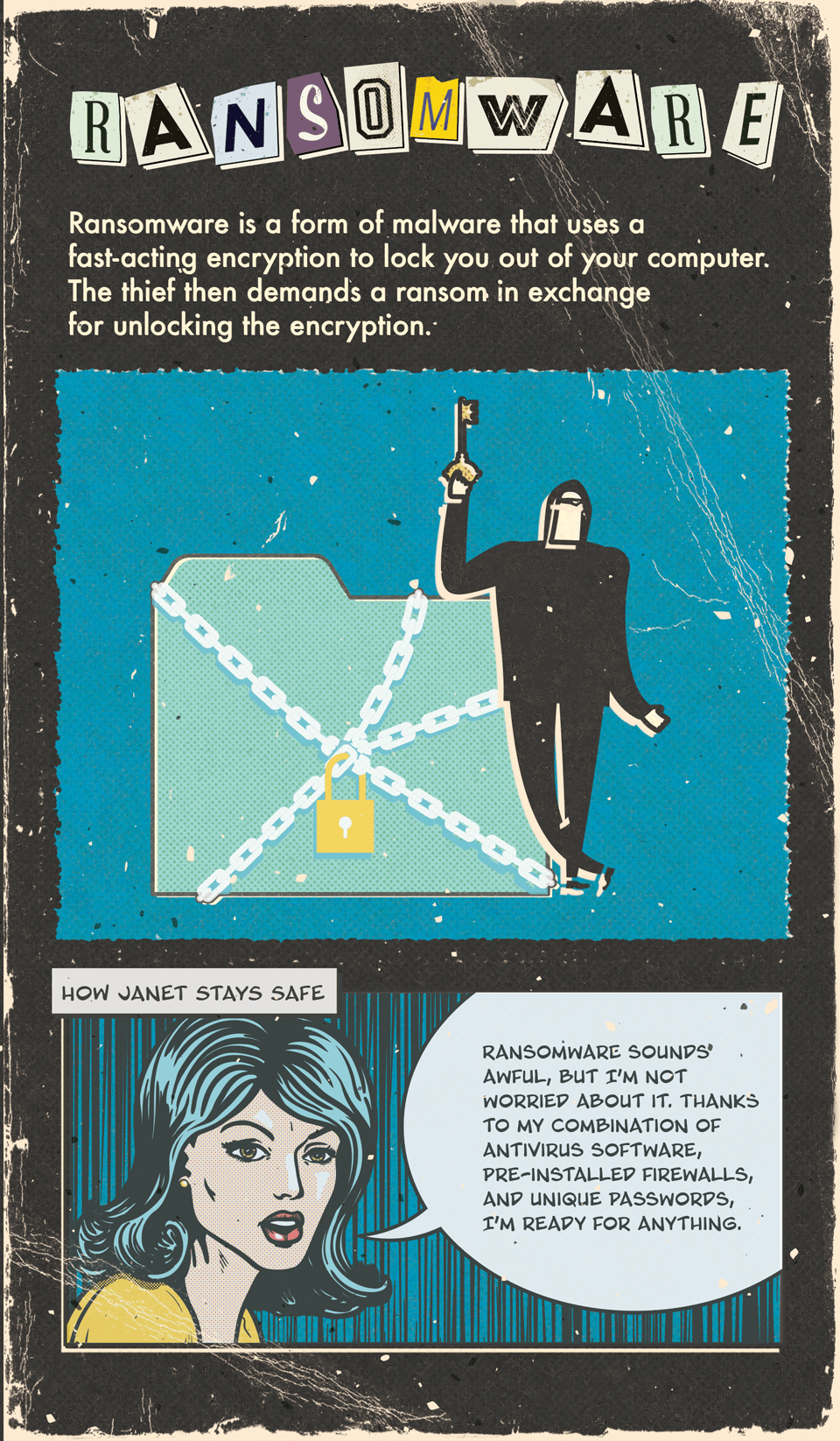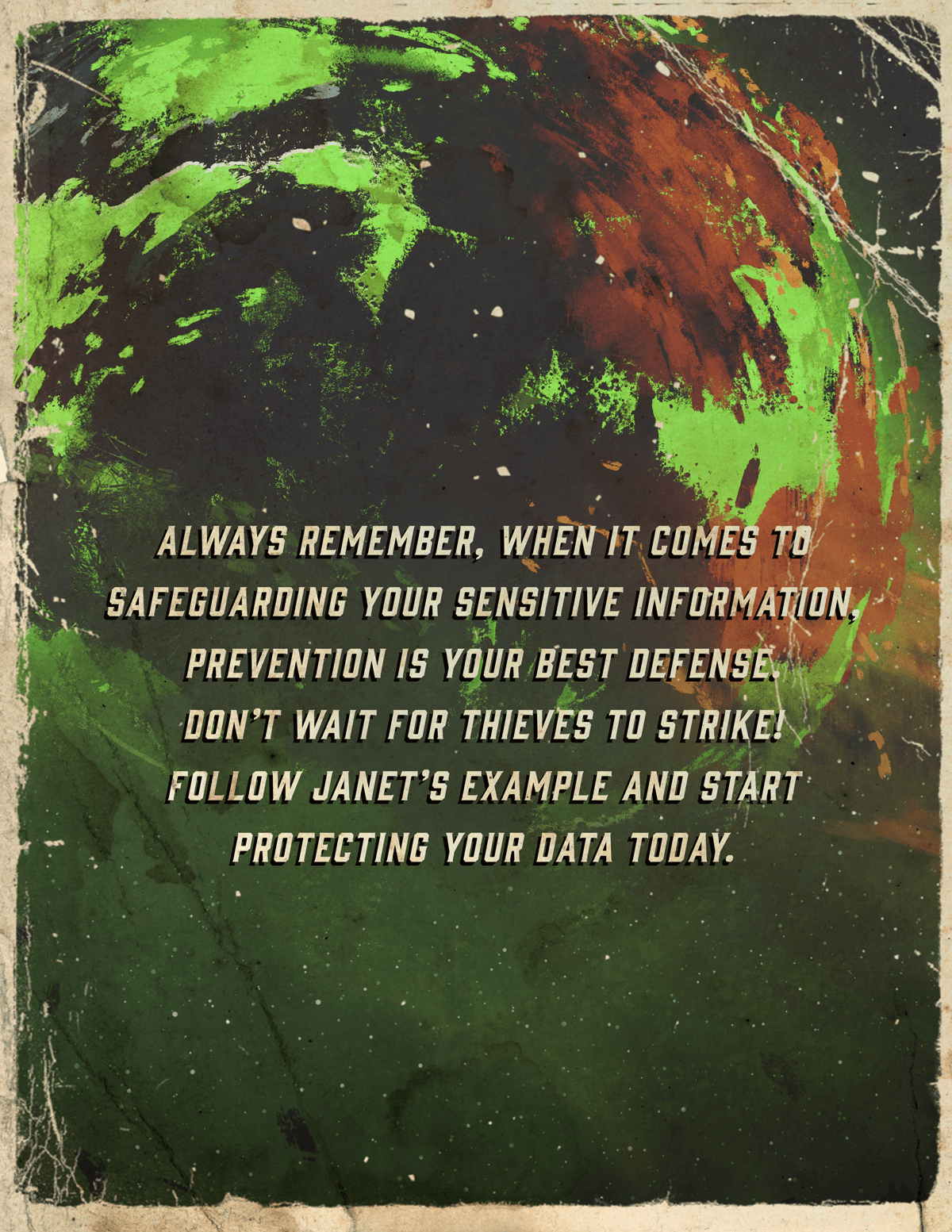 Related Content
Business owners may be able to protect themselves from the financial consequences of losing a key employee.
How does your ideal retirement differ from reality, and what can we do to better align the two?
Retiring earlier than expected can be disheartening. Learn steps that can help you smoothe the road ahead.