Bull & Bear Markets: A Timeline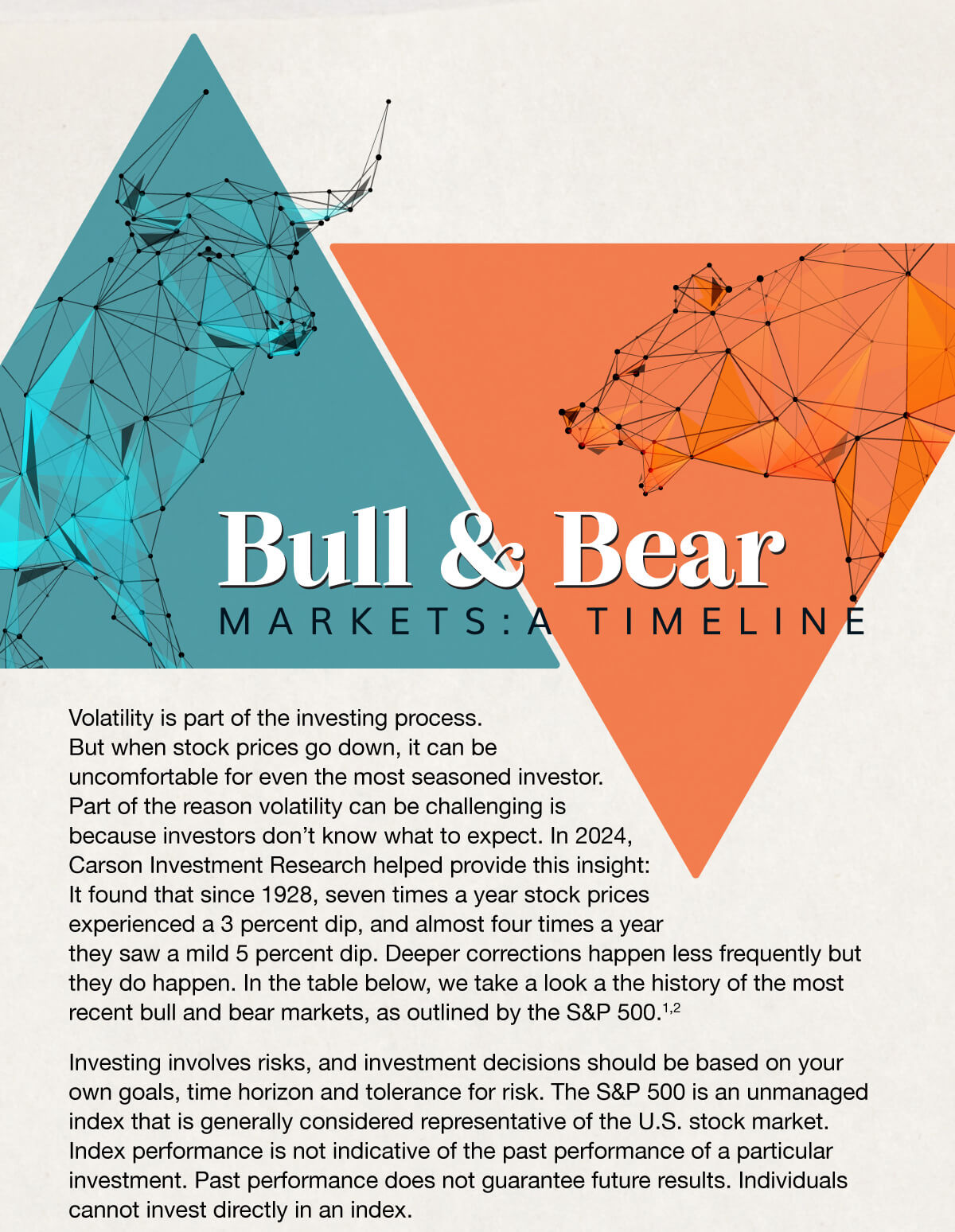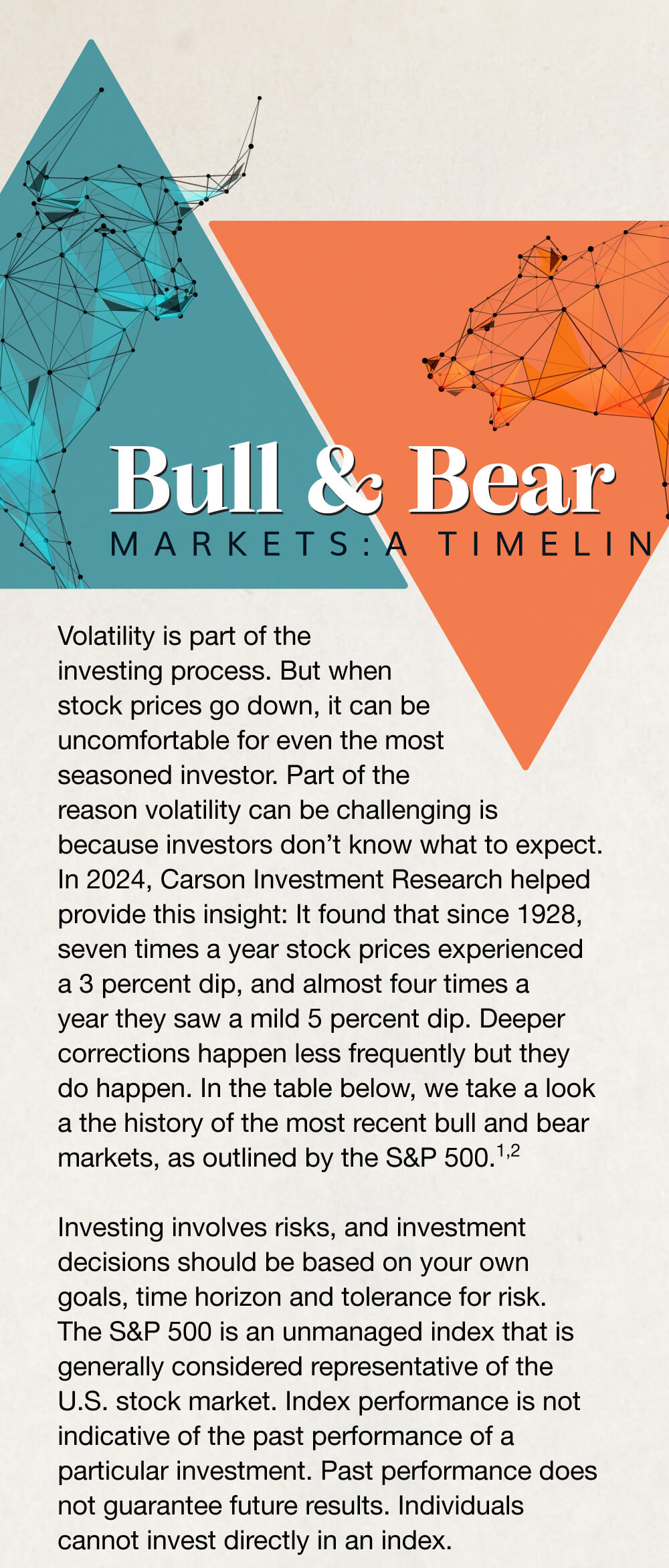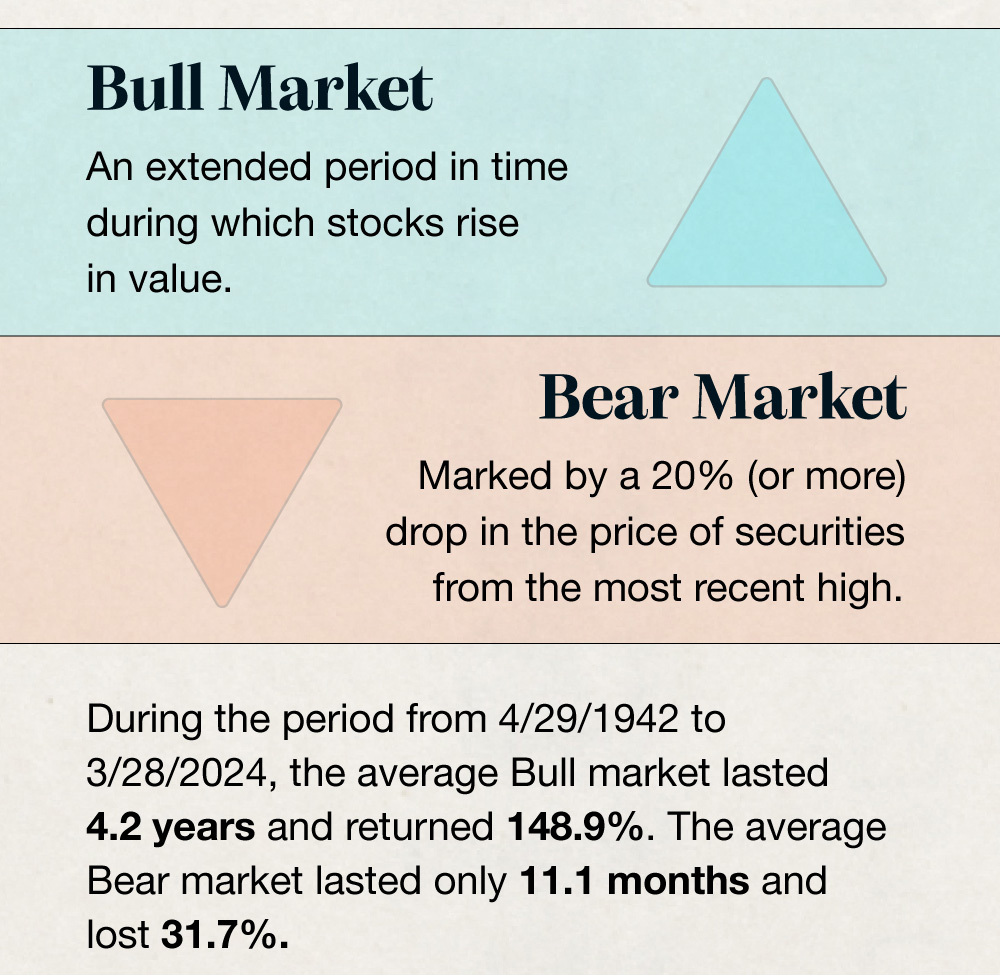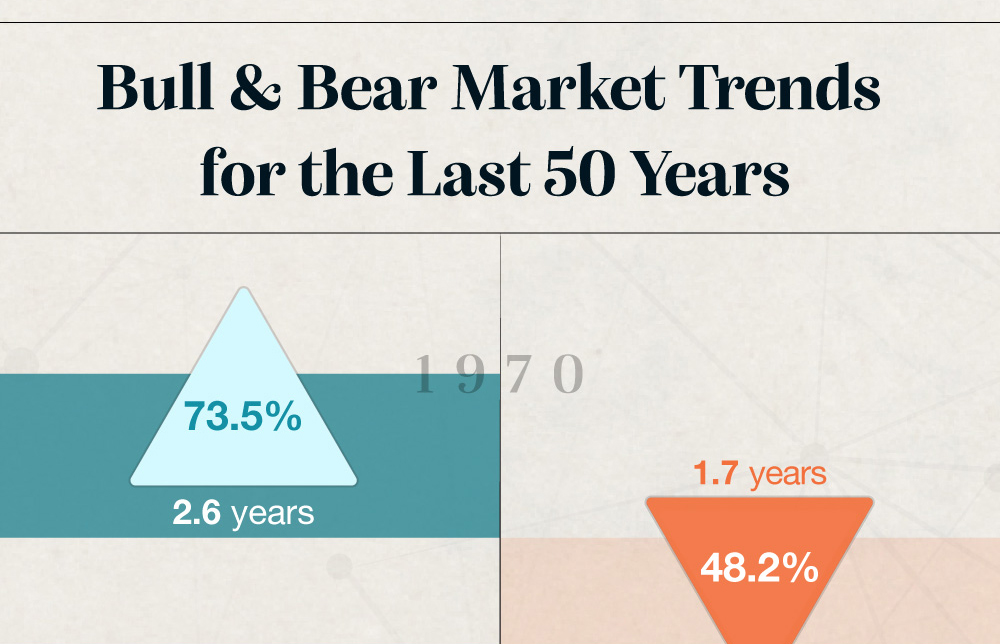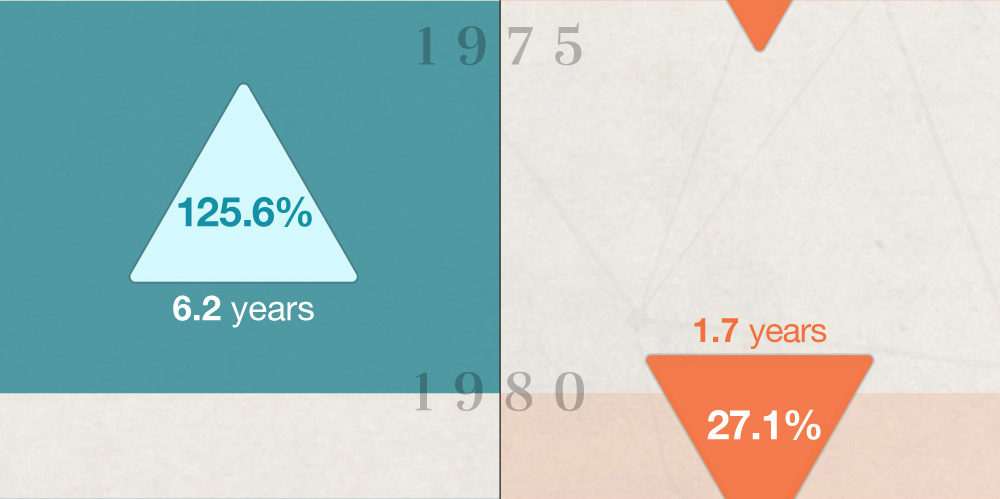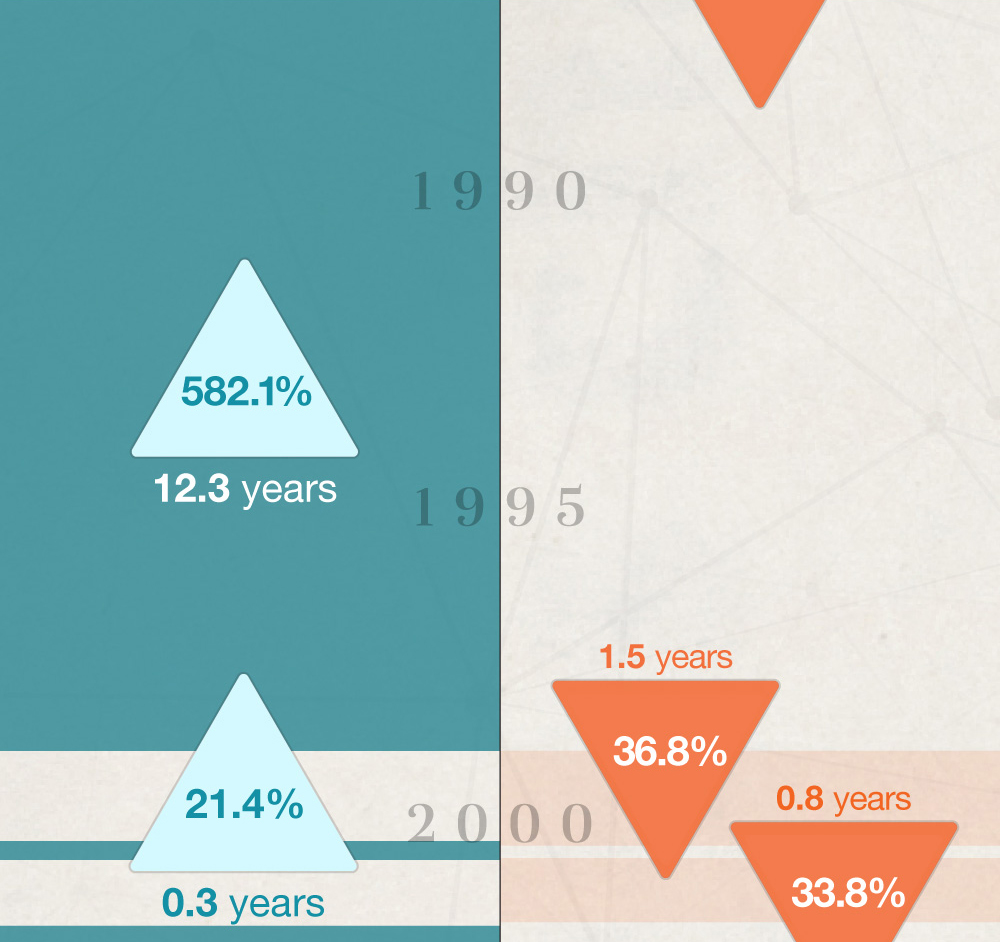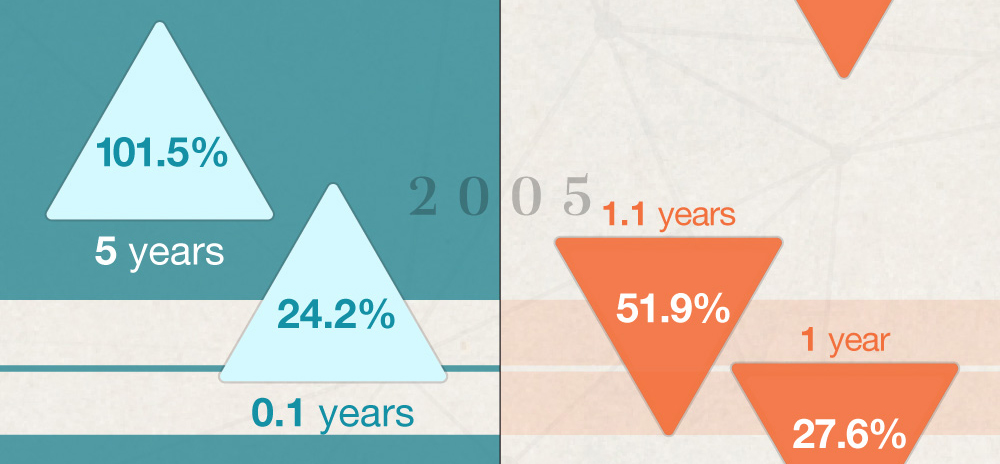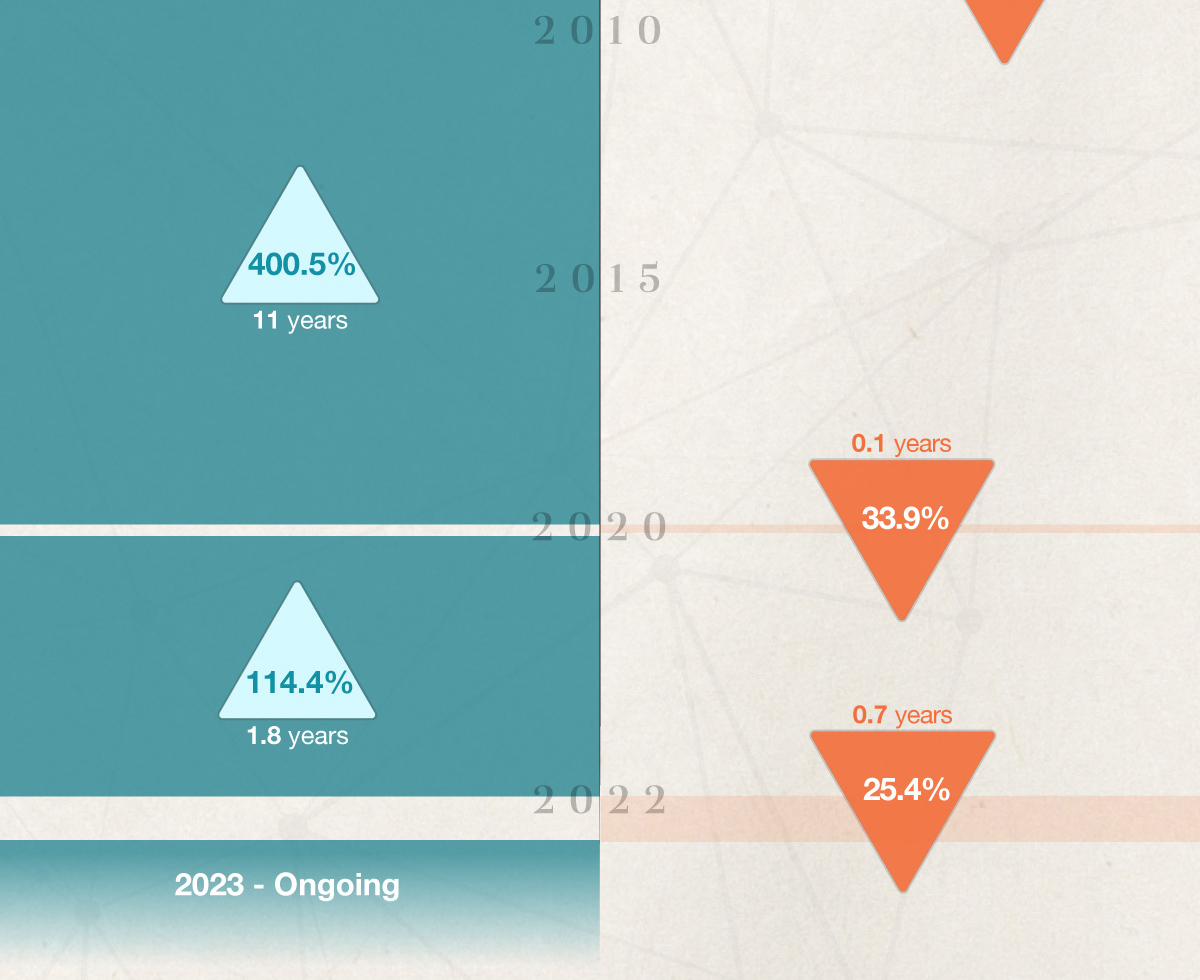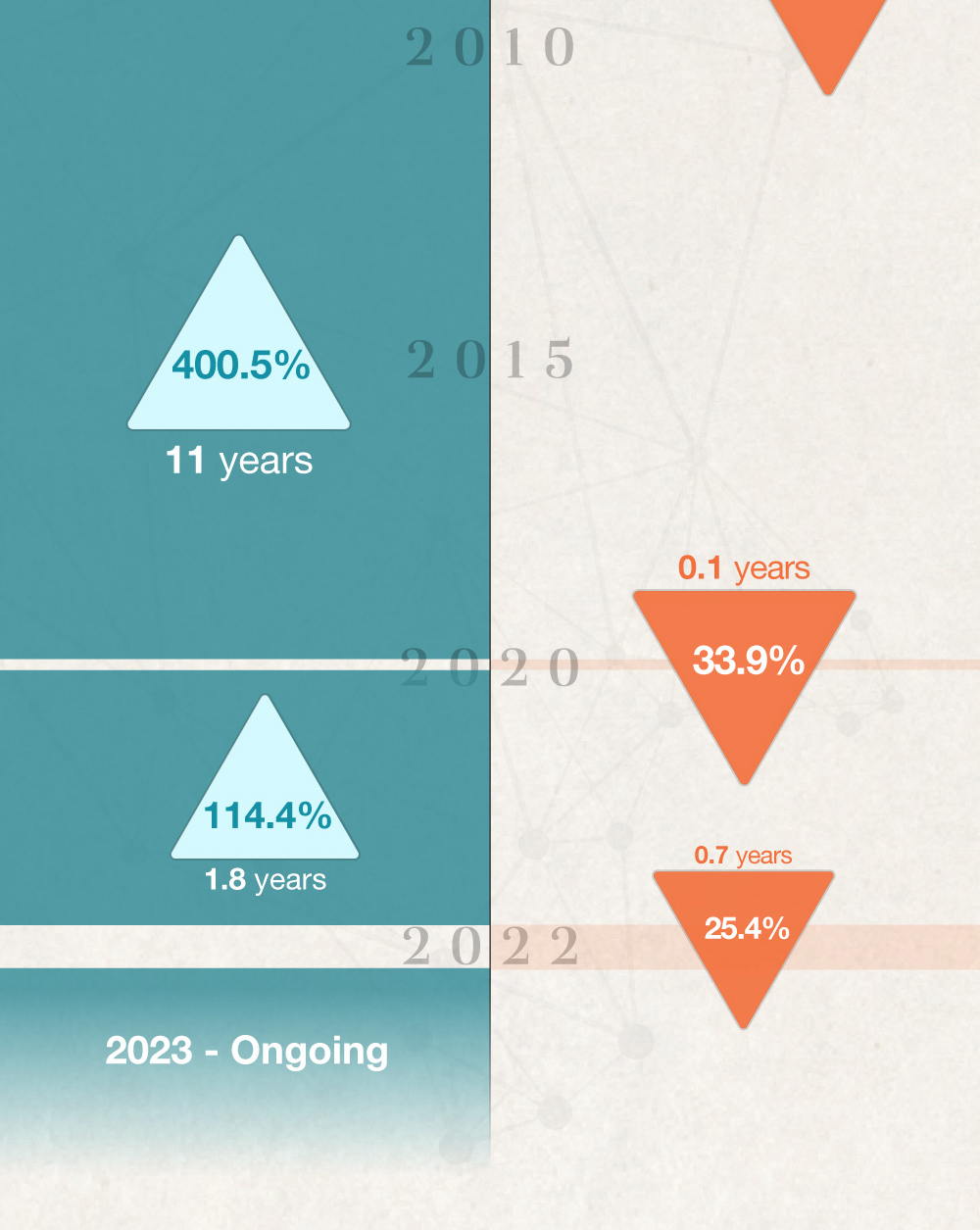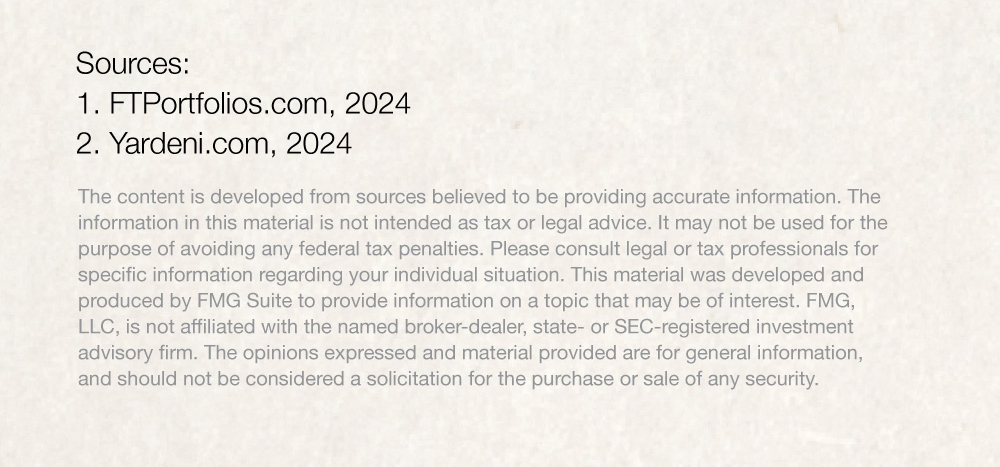 Related Content
A company's profits can be reinvested or paid out to the company's shareholders as "dividends."
Couples may be able to head off many of the problems in a marriage that money can cause.
The average retirement lasts for 18 years, with many lasting even longer. Will you fill your post-retirement days with purpose?